When you choose to work for a company, it is useful to see the decision as a significant life choice, rather than merely as a job choice. Work is, after all, where you spend the majority of your time and often where you invest most of your effort.
In the past, professionals may have been advised to always put the company's objectives above their own to secure their professional positions. But, a new generation of employees is proposing an entirely different understanding of the employment relationship, unashamed of their desire to achieve something greater than financial prosperity through their work. In the modern world of work, if a company wishes to attract and retain a talented and ambitious workforce, it is crucial that it articulates a clear value proposition that balances the objectives of the business with the desires of its employees to learn, to grow and to do work that is meaningful.  
At Monocle, we are deeply invested in the growth of our employees, both as professionals and as people. We believe that there is a minimum set of skills, experiences, insights and, in fact, epiphanies that a person should encounter in their working life. We believe that it is not enough to simply train our employees with the skills necessary to meet the requirements of their immediate job specification. We believe, in fact, that it is our duty to enhance the human experience of our employees overall.
We have therefore constructed a unique five-year personal development plan for each and every consultant in our firm, which is tracked continuously on an individual consultant level. This comprehensive programme integrates all aspects of a person's development through four key dimensions.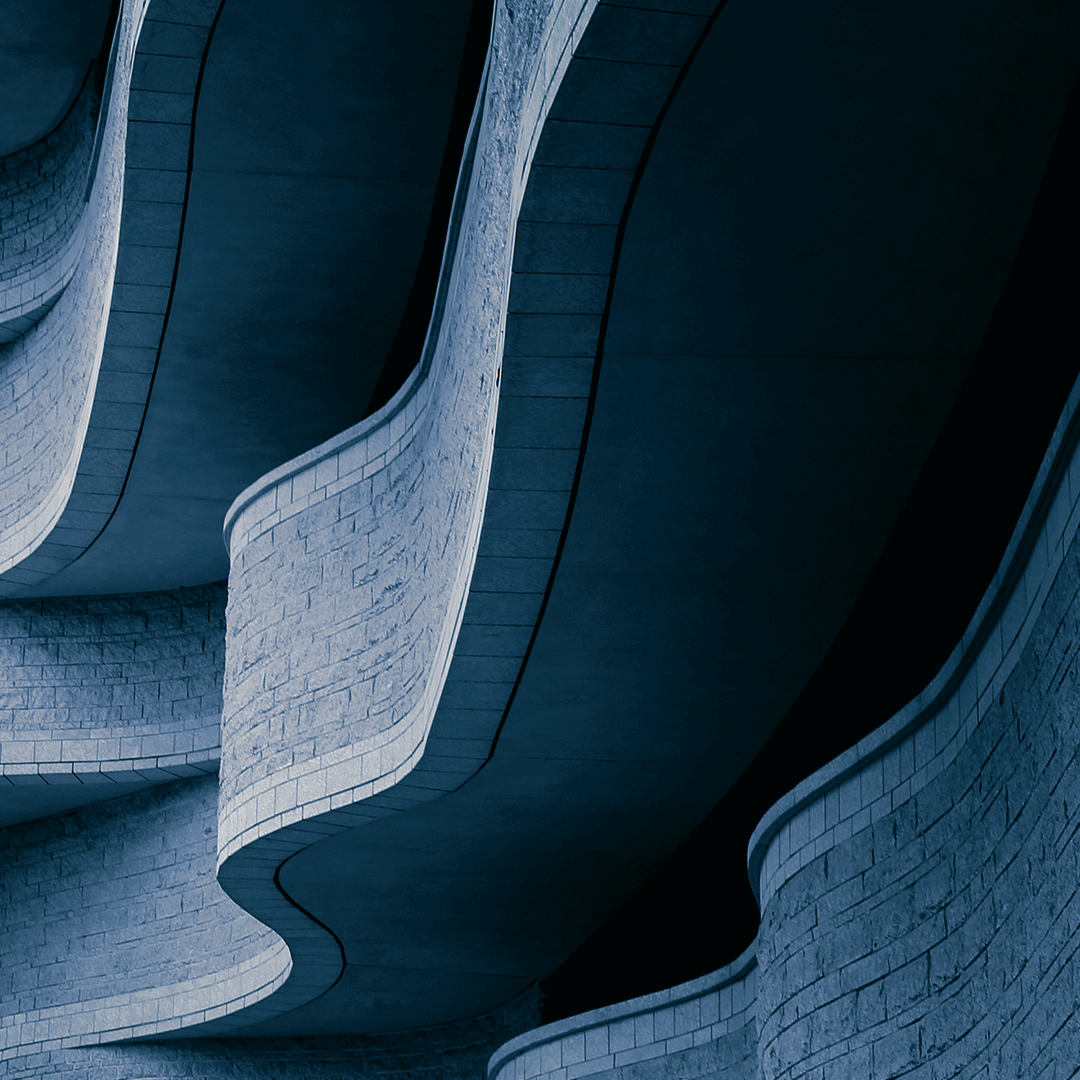 Firstly, our employees receive training in a wide range of hard skills that are underpinned by internationally-recognised certifications. This includes not only Microsoft Excel and Access training, but also certification in VBA, SQL, a range of BI tools and programming. Secondly, our consultants are provided on-site experience in world-class banks and other financial institutions, working on a range of critical issues in the areas of finance, risk, treasury and compliance. Thirdly, we focus great attention on the development of extensive subject matter knowledge, with extensive formal training delivered by senior executives at Monocle, some of the most experienced consultants in the industry.
Fourthly, we teach our consultants the art of engagement, both with colleagues and clients, and more generally with the world. This is achieved through training in soft skills – including communication, negotiation and collaboration skills – and ongoing executive mentorship. Perhaps most uniquely, we also place a strong emphasis on developing critical thinking skills. Through this special dimension of our development programme we challenge our employees to view the world and themselves in a different way – to calmly distance themselves from emotional preconceptions and the archetypes that make us, as human beings, less than we could potentially be. We believe that by challenging our preconceptions of the world, and of ourselves, we can become more fulfilled and enlightened in our work.
Monocle's approach to career development is an holistic one. We motivate our employees to believe they can achieve anything. And it is this confidence, backed by training, expertise and strong consistent mentorship that ensures that we remain the best consultants in the business.
What work means at Monocle
What's the latest with Monocle