We are not an audit firm. It is not common to define oneself by saying what one is not, but in a world where the distinction between auditing and consulting has become somewhat blurred, this is an important point to make. The conflation of the two has occurred because most consulting work conducted in advanced economies worldwide is actually performed by people who work for firms that, at their core, are audit or assurance firms.  
It is a requirement in South Africa that all banks undergo both a statutory audit and a regulatory audit to ensure that the multitude of reports submitted to the South African Reserve Bank – in accordance with the Banks Act – are accurate and true. This work is performed by audit and assurance firms, and it is extremely important. It provides the general public, as well as shareholders, investors and other stakeholders in both publicly-traded companies and private firms, some sense of security and assurance that the facts being presented to them are reliable.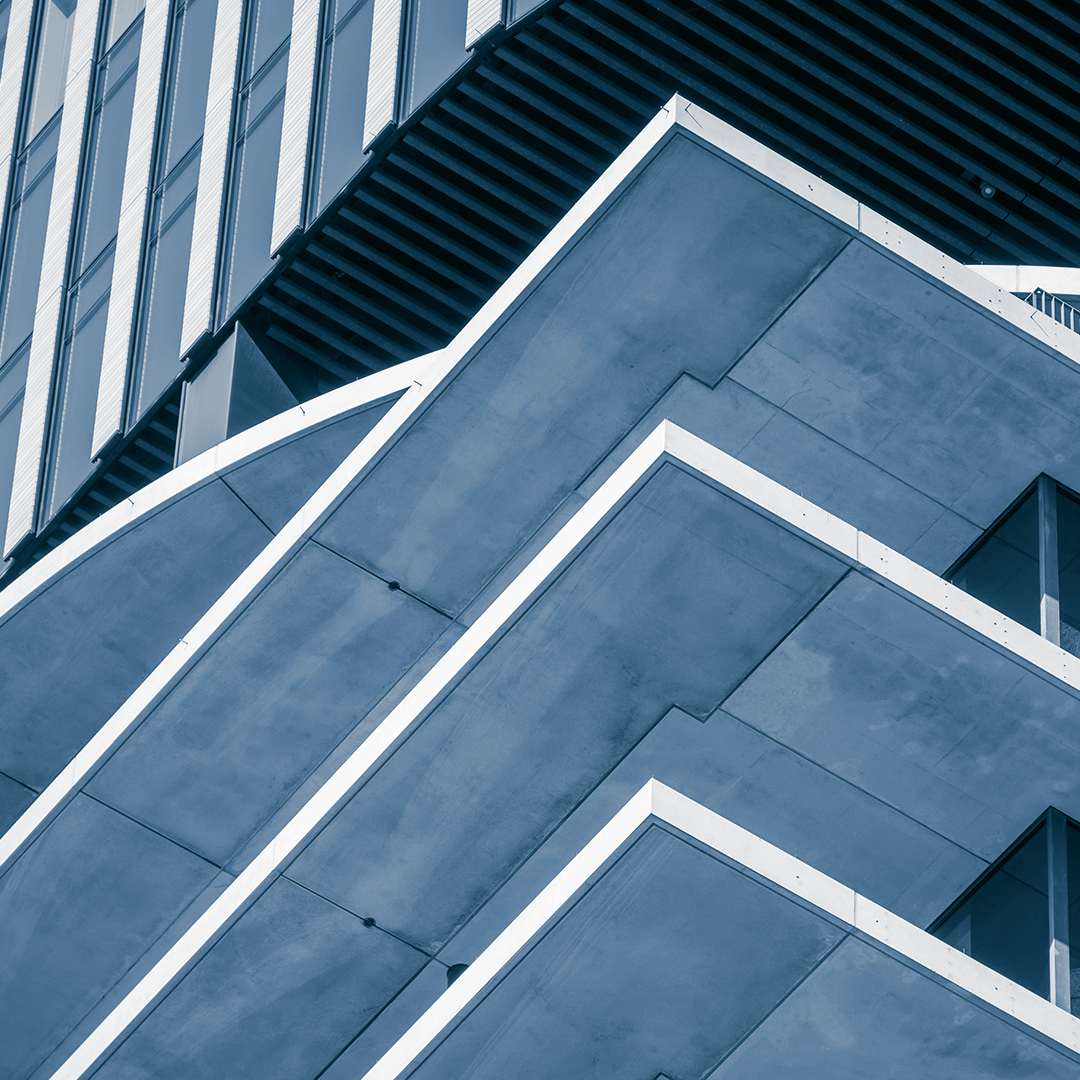 This work is absolutely critical, not only to the confidence that investors and other stakeholders have in any particular company, but to the confidence they have in the very idea of the free market system itself. Without these checks and balances, the idea of the liberal free market system would rapidly become substantially eroded. 
In general, however, these assurance activities only account for about half the revenue generated by auditing firms, with the other half generated through separate departments that offer advisory services. Audit firms are, thus, also the dominant providers of consulting services to the financial services industry, although to enhance the independence of their auditing activities, these firms cannot simultaneously provide auditing and advisory services to the same bank.  
From the outset, we at Monocle made a deliberate decision not to venture into the world of auditing. We do not do assurance work of any kind. We are consultants pure and simple.  
The decision to specialise in consulting has provided the advantage of flexibility in our work. Because we are not restricted from working with any client, we have the freedom to propose work anywhere, and at any time, as well as the ability to pursue any work that we believe will add value to the fields in which we have expertise. As a result, our consultants engage with a wide range of customers and are exposed to problems that are generally change-orientated, rather than of a business-as-usual nature.  
The work we do is pure consulting. We endeavour to radically change and advance the manner in which our clients operate, whilst providing our employees with vital experience through the wealth of intellectual property and corporate memory we have developed through years of international and local project experience. There is essentially only one thing we are restricted from doing: we cannot mark anyone else's homework. But this is how we prefer it, for it ensures our focus remains fixed on our true area of expertise: the business of innovative problem-solving.
What work means at Monocle
What's the latest with Monocle