At Monocle, our consultants are trained experts in various software and programming languages, such as Microsoft Access, SQL, Excel, VBA and Power BI. In fact, the skills development which is provided to all consultants at Monocle has a strong focus on teaching hard technical skills, delivered through our in-house training programme. In this sense, we invest in our people to make sure they have every tool available at their disposal to do the best work possible for our clients – no matter how technical the task at hand. But even though we are strongly focused on equipping our consultants with these technical skills – in order for them to be effective agents of change and to give our clients a commercial edge in an extremely competitive market – we do not consider ourselves to be an IT company.
Whilst a key part of our business is helping our clients to implement systems and processes – often of a digital nature and involving the automation of many of the inefficient manual processes still in place in these organisations – we do not in any way or form sell IT products or install hardware or software. There is no doubt that the many different software applications our consultants use are critical to their roles, but these applications are merely the tools required as the most useful means to analyse, build and improve upon the systems existing at our clients.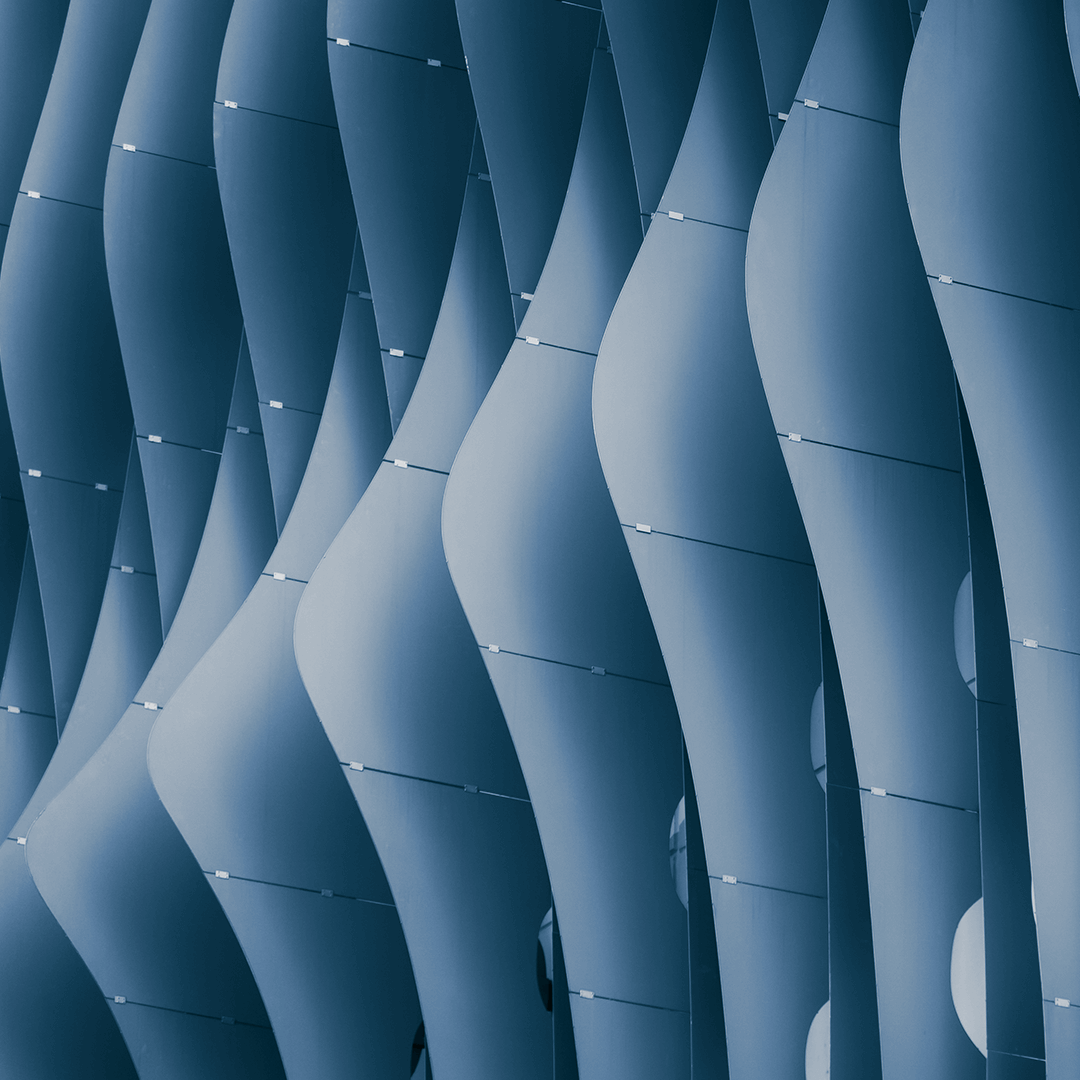 In the rapidly evolving world of technology, there has been an exponential increase in the amount of data available to organisations of all sizes and industries, and perhaps even more so in the financial services space. To effectively analyse and garner insights from this rushing flood of data, and to ultimately create added value for shareholders, we believe our consultants need to be proficient in the best-of-breed software and applications that allow them to be at the cutting-edge of data and business analysis.  
This intricate system and software knowledge is doubly important in the world of banking and insurance, as the large financial institutions with which we consult are beholden to deeply complex compliance and regulatory requirements. To assist in the goal of becoming compliant with these ever-changing regulations, as well as in extracting as much value as possible from the markets, it is essential for our consultants to understand both the technical as well as the business landscape of our clients. Not only do we understand the unique landscape of complex products and markets in which our clients operate, we are also able to translate and execute our clients' regulatory and business requirements into the precise code-level specifications needed to build the state-of-the-art systems that can achieve these objectives.  
At Monocle, we pride ourselves on the specialised nature of our consulting work. What we do is to consult with our clients to design and deliver fit-for-purpose, full-lifecycle solutions, by analysing and translating business and regulatory challenges into tangible IT- and data-driven specifications.
What work means at Monocle
What's the latest with Monocle