Monocle is an independent, results-focused management consulting firm specialising in banking and insurance.
 
Since our establishment in 2002, we have worked with industry-leading banks and insurance companies around the world, including institutions in the United Kingdom, Europe, Scandinavia, Asia, South Africa and throughout sub-Saharan Africa.
Monocle at a glance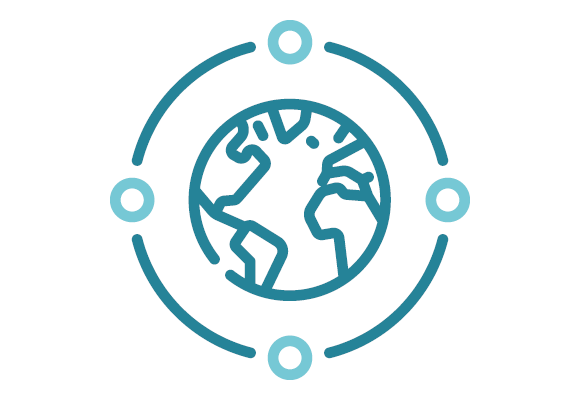 Global reach
We service industry-leading clients from around the world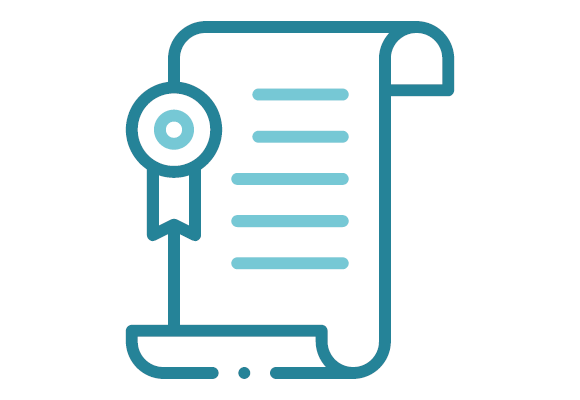 Specialists
We specialise in change projects in the banking and insurance industries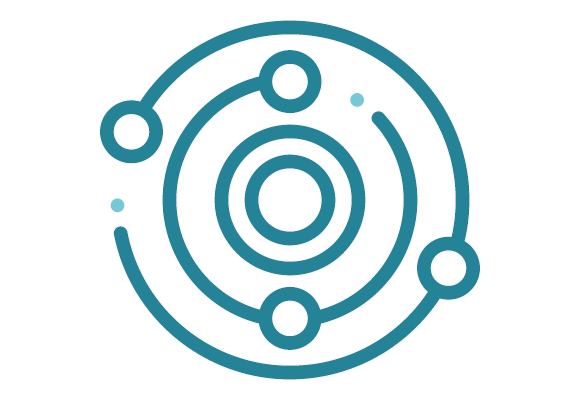 Experience
Established in 2002, we have deep industry knowledge and technical skills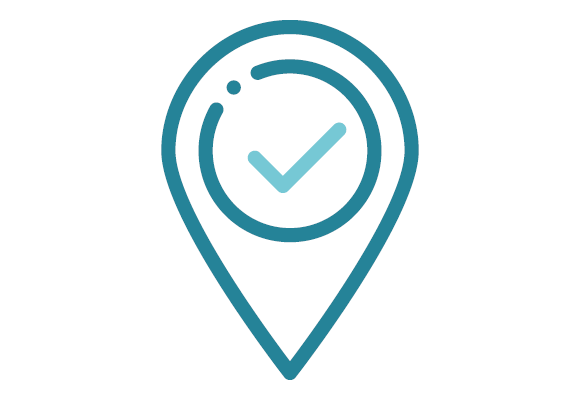 Locations
We have offices in London, Amsterdam, Johannesburg and Cape Town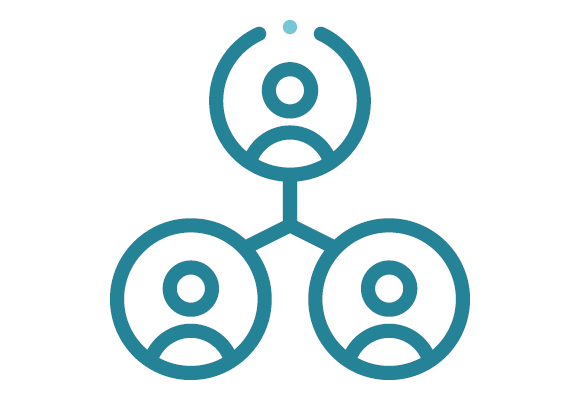 Execution partner
We deliver meaningful change at the heart of financial organisations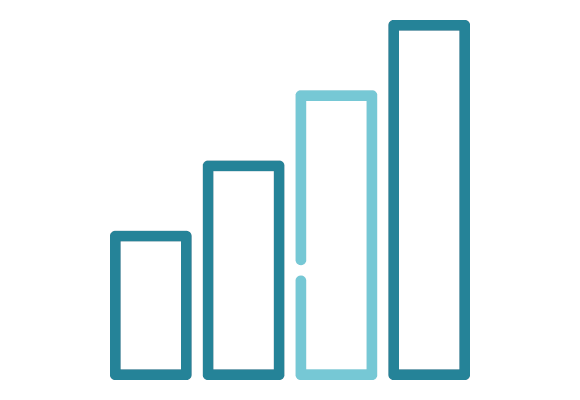 Growth
One of South Africa's fastest growing management consulting firms
Who we are
 
We are a company that cares.
We have the privilege of working with the world's top financial institutions as a bespoke execution partner and we take seriously our responsibility to maintain the health and wellbeing of the financial services industry, as surgeons within the body economic. We are a company that is committed to developing our people, who are our greatest asset, and believe in providing them a lifetime of learning, the chance to become part of a unique community of consulting professionals and to offer them world-class opportunities for them to fulfil their ultimate potential.
We bridge the divide between business stakeholders' needs and the complex systems, processes and data that sit under the hood.
Monocle is a results-focused management consulting firm that designs and builds unique solutions on behalf of our clients. What we deliver is fit-for-purpose and enables our client's the full lifecycle of change, from high-level business requirements all the way to client hand-over.
Official SAS Partner
For nearly twenty years Monocle has been a trusted partner of SAS. Together we have delivered a multitude of successful projects across a range of geographies, including the United Kingdom, Netherlands, Iceland, Luxembourg, Singapore, Denmark, Hong Kong and South Africa.
With over 40 years of experience in analytics innovation, SAS has grown into a globally recognised market leader in providing analytics solutions that allow organisations to transform their data into intelligence.
FSQS Registered
We are proud to have been successfully certified by the Financial Services Qualification System (FSQS), an important benchmark used by major UK Financial Institutions when selecting quality suppliers. The stringent registration process measured our credentials within the financial services industry to ensure that our operations are of the highest standard. We look forward to continuing to live up to this honour through the world-class consulting and implementation work that we do for our clients.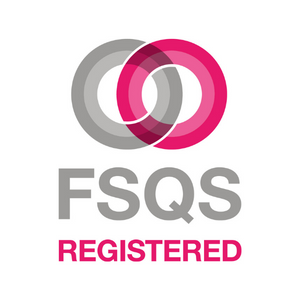 We are active participants in the ongoing search for knowledge, and it is this quest that keeps us at the forefront of technological, customer, regulatory and clients' needs within the financial services industry.
Empowering people to achieve meaningful change in financial services and across society.
At Monocle, we aspire to collectively and continuously demonstrate our commitment to quality, integrity and professionalism.
As specialist consultants, we strive to celebrate the joy and privilege of working in the heart of the economy.
We commit to working to a standard that nurtures, develops and contributes to our colleagues, clients, suppliers and the greater community. We strive to add value to every engagement, to leave things significantly better than how we found them, and to drive meaningful and lasting change that will ultimately make our clients more competitive and successful.
Our values
 
Our values have been moulded by current and past employees and are aligned to our business strategy. These values ensure we're all part of the same respectful, united vision.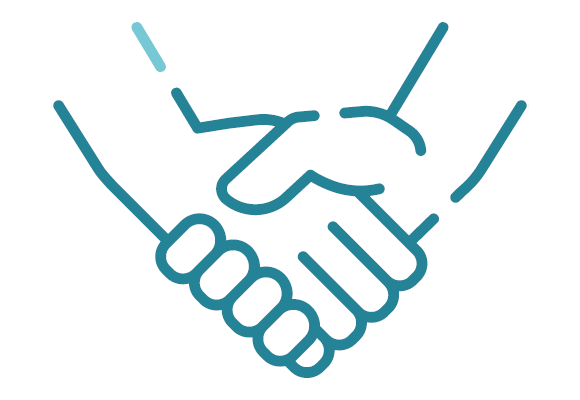 Respect
We treat all colleagues, clients & suppliers with honesty & respect.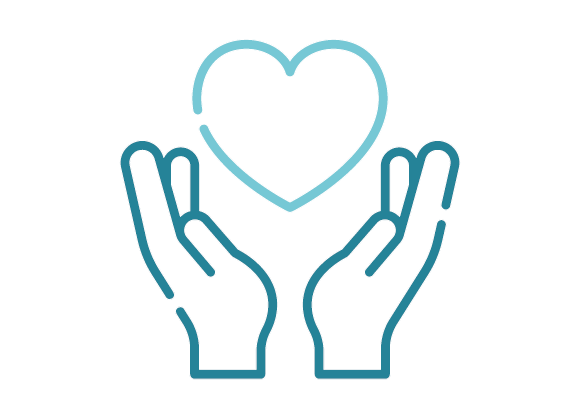 Integrity
We are trustworthy, dedicated, ethical & judicious in everything we do.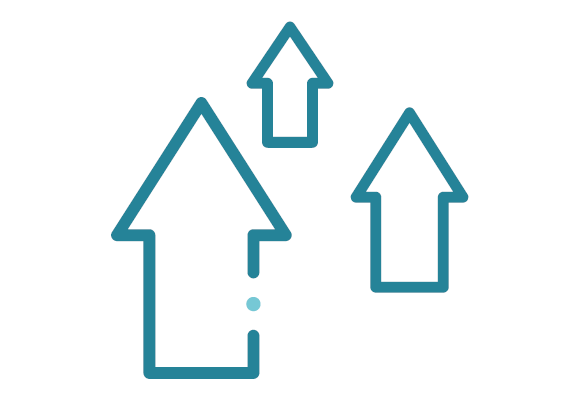 Continuous development
We continuously develop our personal & professional knowledge and skills.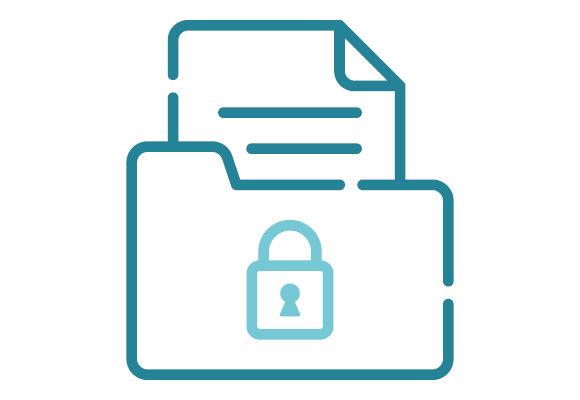 Confidentiality
We respect & safeguard the information of our employees, clients & stakeholders.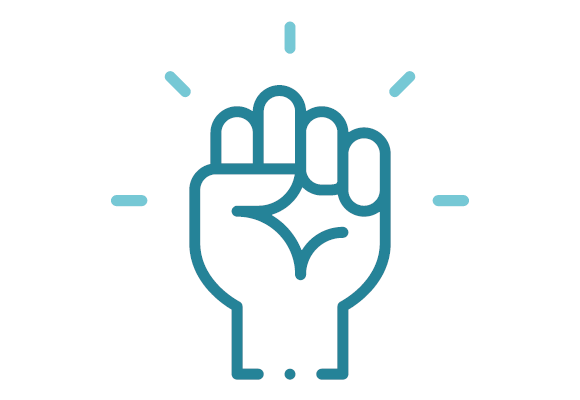 Responsibility
We uplift the community, protect the environment & uphold sound corporate governance.
Excellence
We expect & deliver exceptional work quality.
Our people
At Monocle, we hire exceptional individuals, each with a unique set of skills and experiences, that will ultimately strengthen our ability to provide a world-class service.
 
Our consultants are highly trained specialists, having operated for many years in the financial services industry, working intimately with the systems, processes and regulations that allow the organisations within this unique industry to function efficiently.
 
But above all, our consultants are 'people-people'. Monocle consultants naturally work well with others, have a strong collaborative mindset and the ability to leverage their subject matter expertise to bring value to every engagement, so that our teams can deliver complex change projects, fast.
Our mission
Monocle strives to ensure the wellbeing of our all-important financial services system by developing ethical, knowledgeable and skilled consultants who are passionate about delivering positive change in the heart of the economy and across society.
Our mission
Monocle strives to ensure the wellbeing of our all-important financial services system by developing ethical, knowledgeable and skilled consultants who are passionate about delivering positive change in the heart of the economy and across society.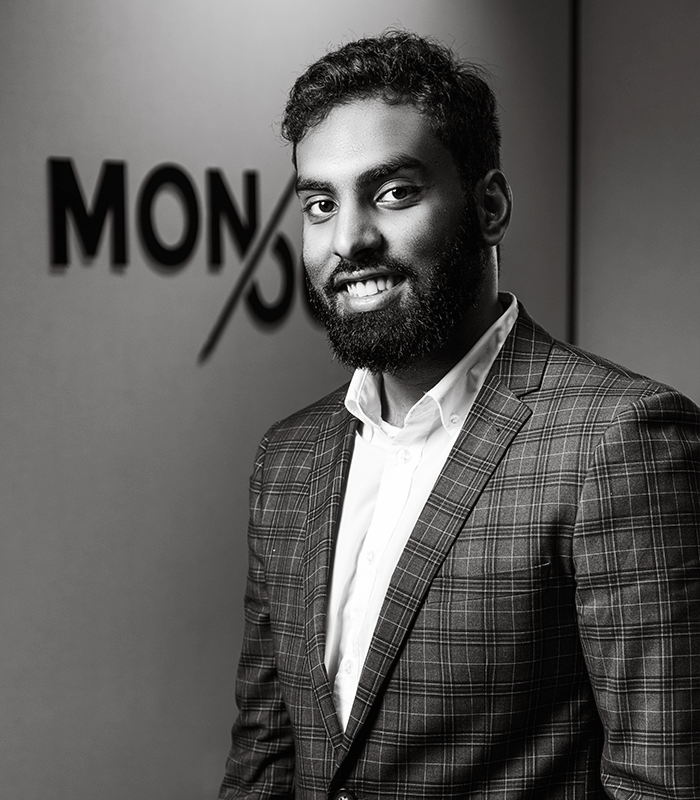 Rahul Mathew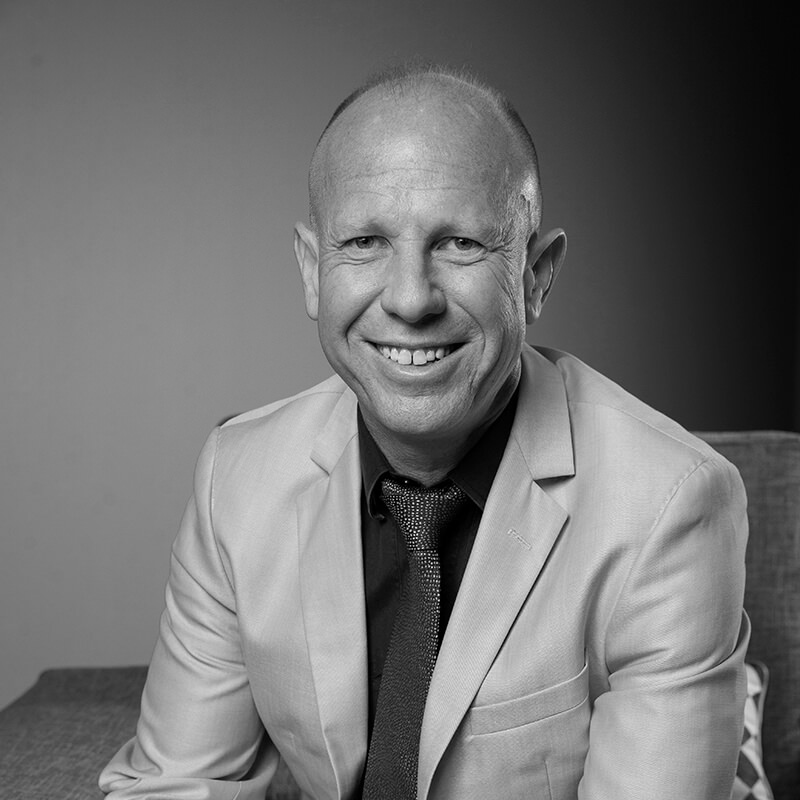 David Buckham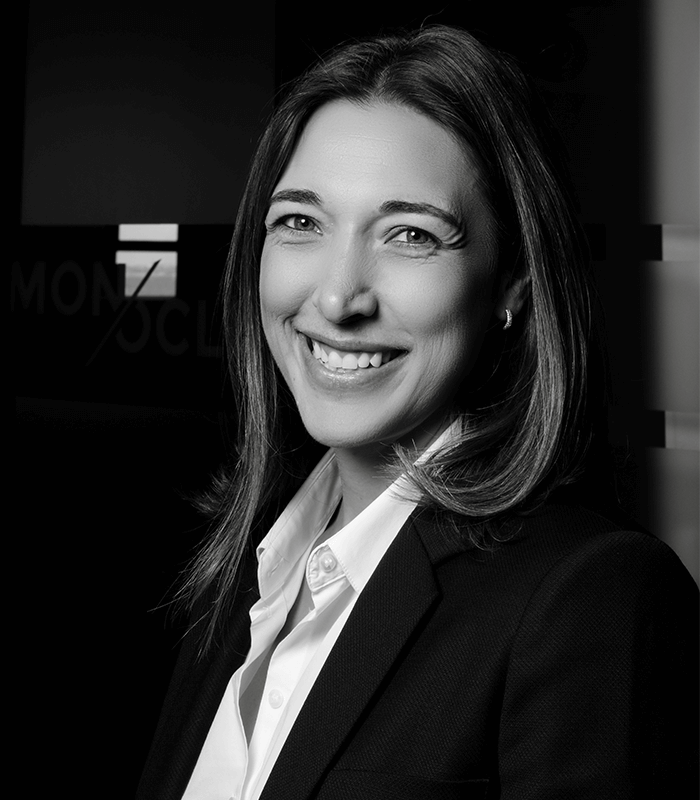 Rheta Du Preez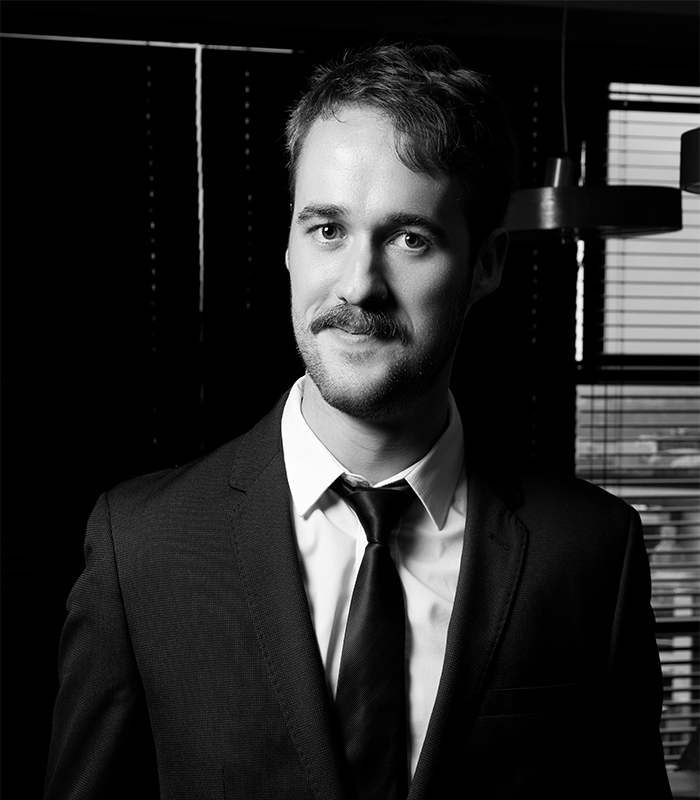 Günther Praeg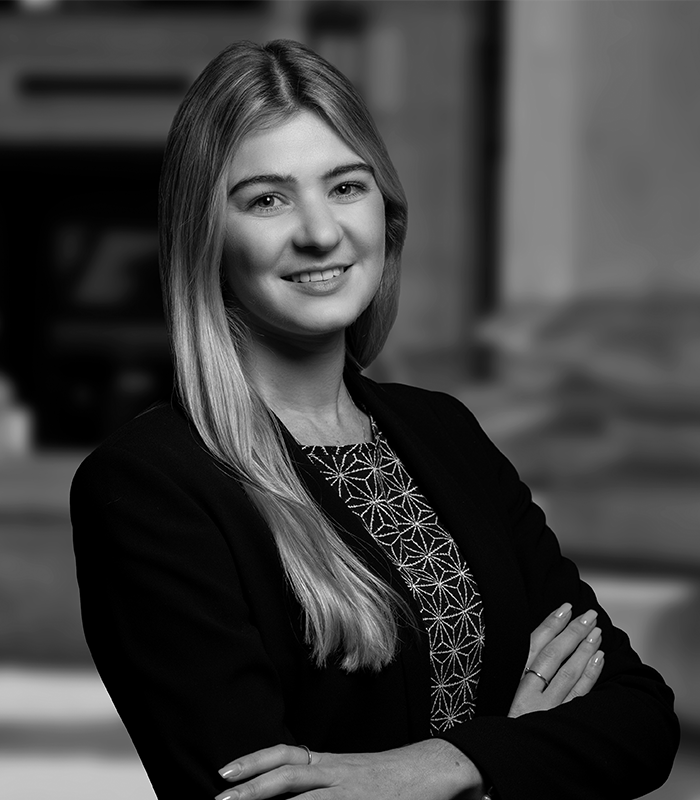 Lara Jayne Lauryssen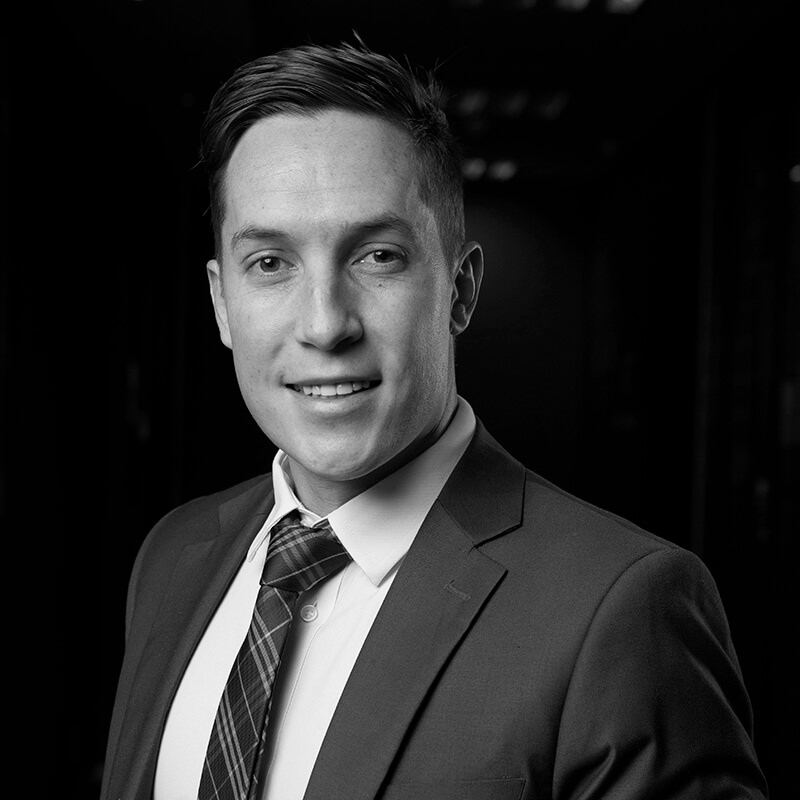 Rogan Pietersen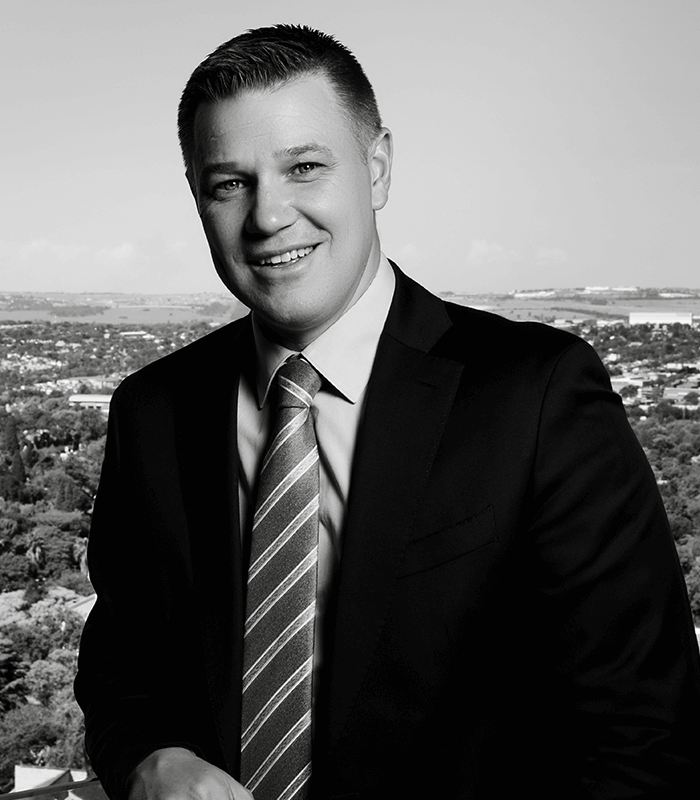 Patrick Byrne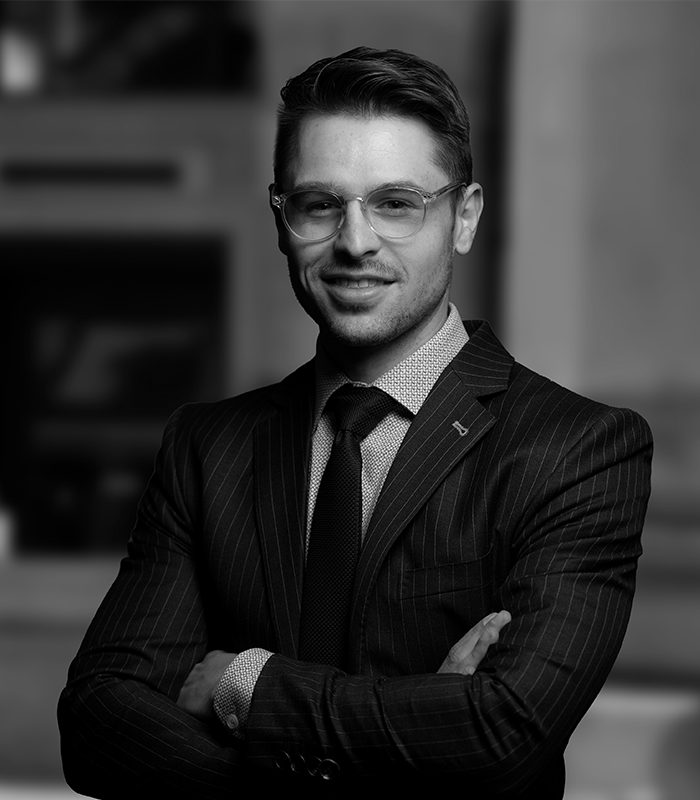 Miguel Nogueira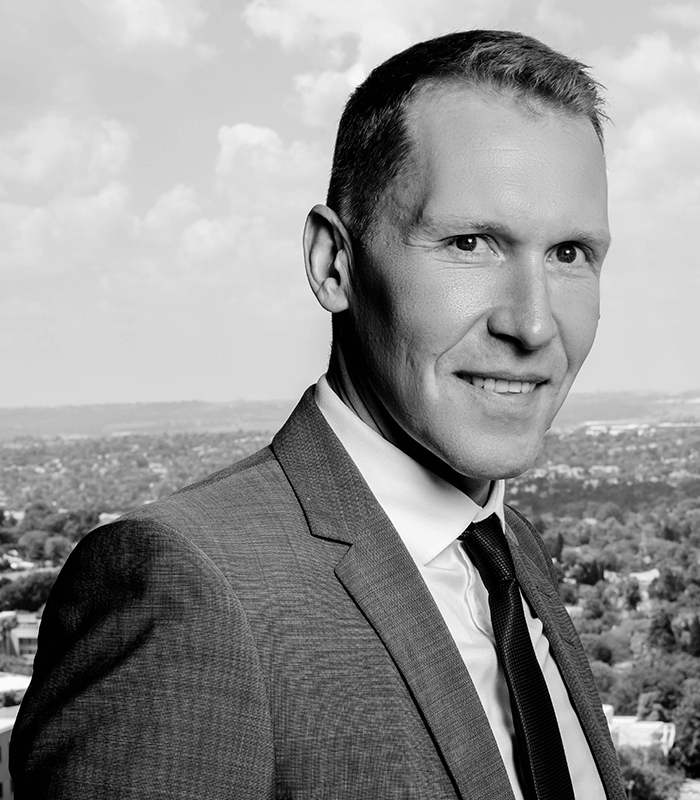 Jaco van Buren-Schele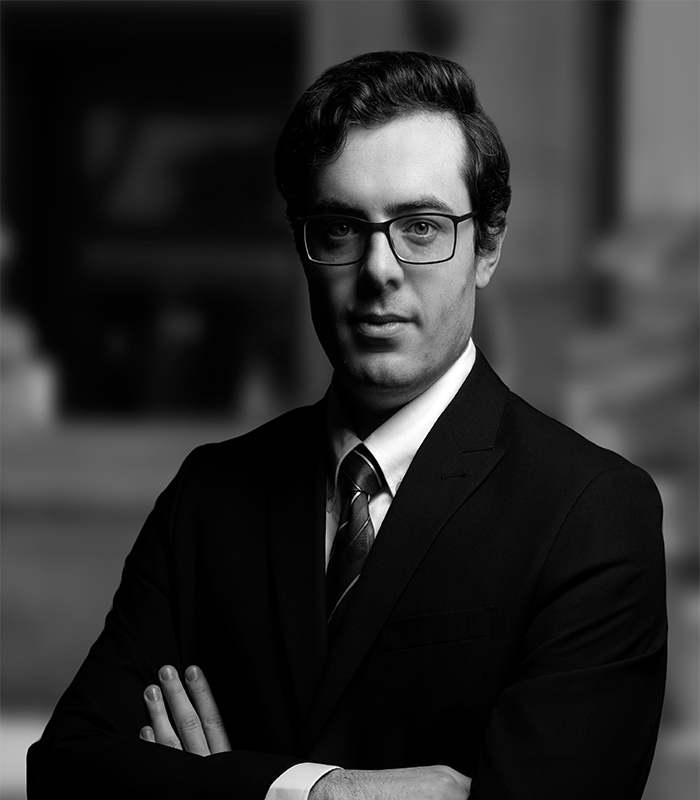 Graeme McKane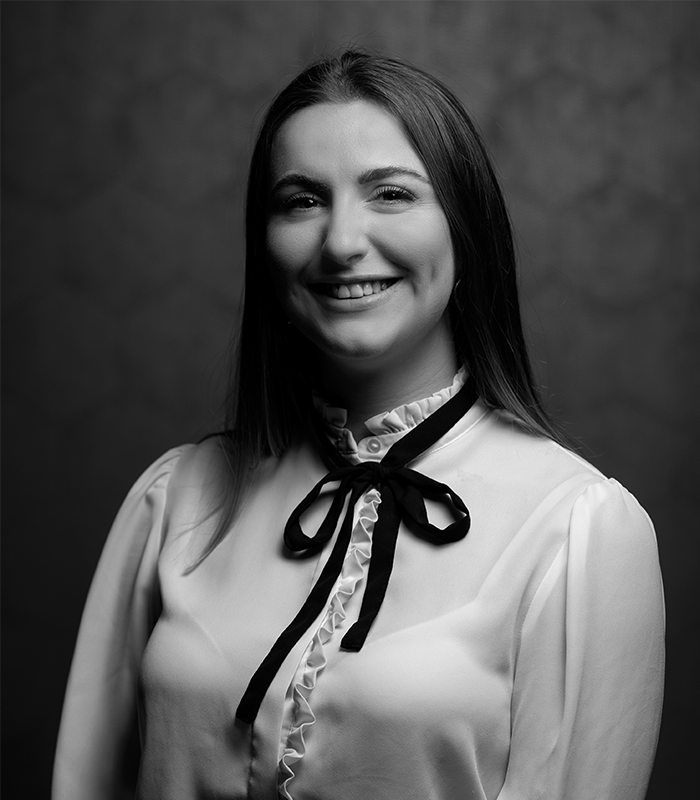 Skye Wallace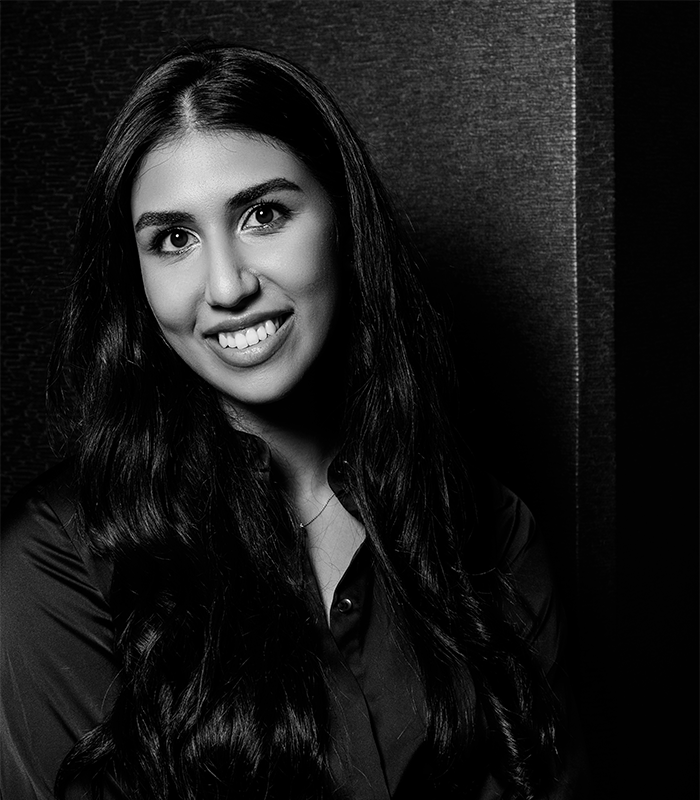 Neoka Gounden
Our culture
 
We believe that friends work better together than colleagues do.
 
We like to challenge traditional conceptions of what work means. We are a young, dynamic and vibrant company that values the opportunity to interact with one another outside of the work environment. As often as possible, we come together as a company to eat, drink and share experiences beyond the workplace through a range of social events, from monthly company meetings to annual functions – such as the much-loved Family Day.
Sport is also very much a central part of our culture. Teamwork, dedication, enjoyment and camaraderie are key aspects of the Monocle way of life, and every time we step onto the field as a team, lace up our running shoes, or climb on a bicycle, these are the things sport teach us. These shared experiences bond us in a way that is truly unique.
 
Finally, to be the best version of ourselves, we must focus on continuous development. Monocle employees are encouraged to participate in our extensive training programmes, many of which result in internationally recognised qualifications and certifications. We are also particularly proud of our mentorship programme, which ensures all employees have access to support and guidance from our senior managers and experienced executives.
Monocle Alumni
 
The Monocle Alumni programme is a platform for us to remain connected and engaged with past Monocle employees from across the world and within every industry to foster a sense of togetherness and camaraderie. We are very proud of our rich history and the people that have been involved in growing the company to where it is now, and we value the opportunity to keep the lines of communication open with all members of our Monocle family, both past and present. The Monocle Alumni will serve as a platform through which our members may share their news and network with one another, as well as a way for us to share exciting company updates.