For many, the image of a consultant is entangled with the idea of a free-roaming agent, employed by a company or acting alone, selling their products or services to any willing buyer. Such work is very important in many companies and in many contexts, often yielding good returns in the form of commissions and sales target bonuses, as the harder you sell, the more you earn, and the quicker you get recognition. It is a concept used by thousands of companies which rely on pushing their product to as many buyers as possible – often unconcerned whether it will ever solve their problem.
In the purest sense, this is not the work of a consultant. In the financial services industry, there are indeed many management consulting firms and large system integration firms that remunerate their consultants based on their sales performance and the revenue they generate, but we at Monocle do not believe in such a paradigm. At Monocle, our consultants are not salespeople. In fact, we do not want our people to sell. Talented consultants should not have to compromise their image of themselves by doing something that is not truly consulting. At Monocle, we are consultants, pure and simple.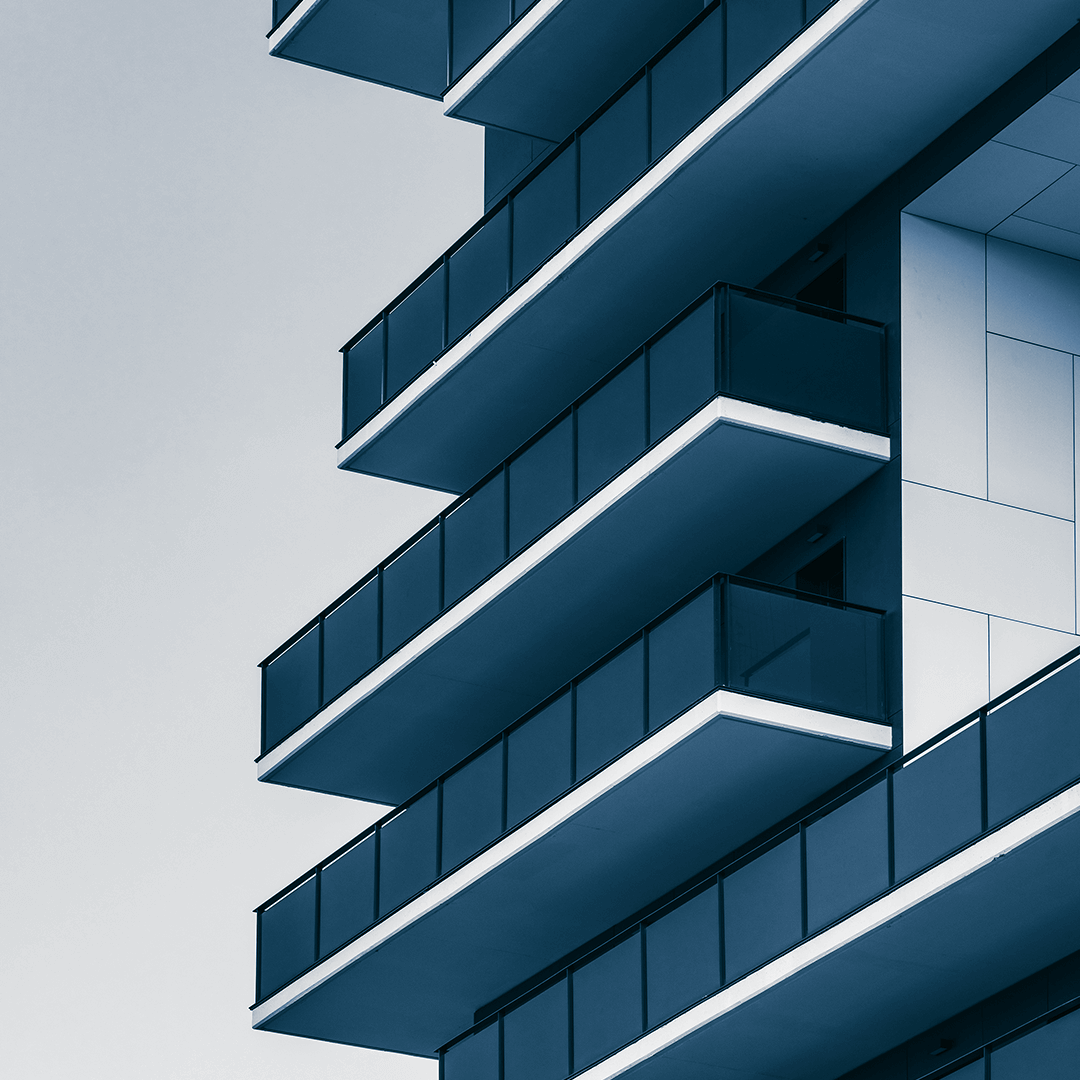 We recognise that we live in a commercial world, and that we need to be properly remunerated for our work, but we do not believe that our consultants should take direct responsibility for this part of our business. Sales and work proposition at Monocle takes place through very particular channels – only the most senior directors are responsible for sourcing future projects and creating new business, thereby alleviating any sales target pressure on consultants. Not only are our consultants not expected to sell, they are not actually allowed to approach clients to garner work.
It would be highly concerning if a doctor were to give every patient a certain pill, because the doctor stood to profit personally from the sale of that medication. In the same way, our consultants cannot be expected to sell a pre-packaged product to our clients. A consultant, like a doctor, consults with a client to identify areas of concern, to diagnose the problem and to treat the ailment. By eliminating the need for our consultants to sell, we ensure the client's challenge is at the very centre of our business.  
Some may then ask, "But how do you know if your consultants are being efficient, if there are no individual revenue indicators?" To this we say, as a consulting firm in the purest sense, we are focused on implementing tailor-made projects built from the ground up, to the specification of our clients to meet their unique business challenges. Ultimately, then, the efficiency of our consultants is measured in a far more nuanced and three-dimensional manner than a simple win-or-lose revenue target. Such a crude measure of value is at its core sales-centric rather than client-centric.  
The success of a consultant at Monocle therefore has nothing to do with achieving a sales target, but everything to do with the successful completion of projects and the extent to which these solutions ultimately add value to our clients' businesses.
What work means at Monocle
What's the latest with Monocle