Since the turn of the century, the financial services industry has experienced such tremendous existential change as to be incomparable to the industry it was during the Roaring Nineties.
Today, as intermediaries in the monetary system, financial institutions play a fundamental role in the detection and prevention of money laundering, reining in tax evasion, and combating the financing of terrorism. This means that they have, essentially, become the watchdogs that guard against international financial crime.
This has placed significant pressure on banks and insurers to bring their organisations in line with the necessary market conduct and compliance standards that have been imposed upon them by regulatory bodies. With a unique combination of regulatory, institutional and technical knowledge, Monocle has led the execution of major compliance projects, covering the full suite of market conduct regulations.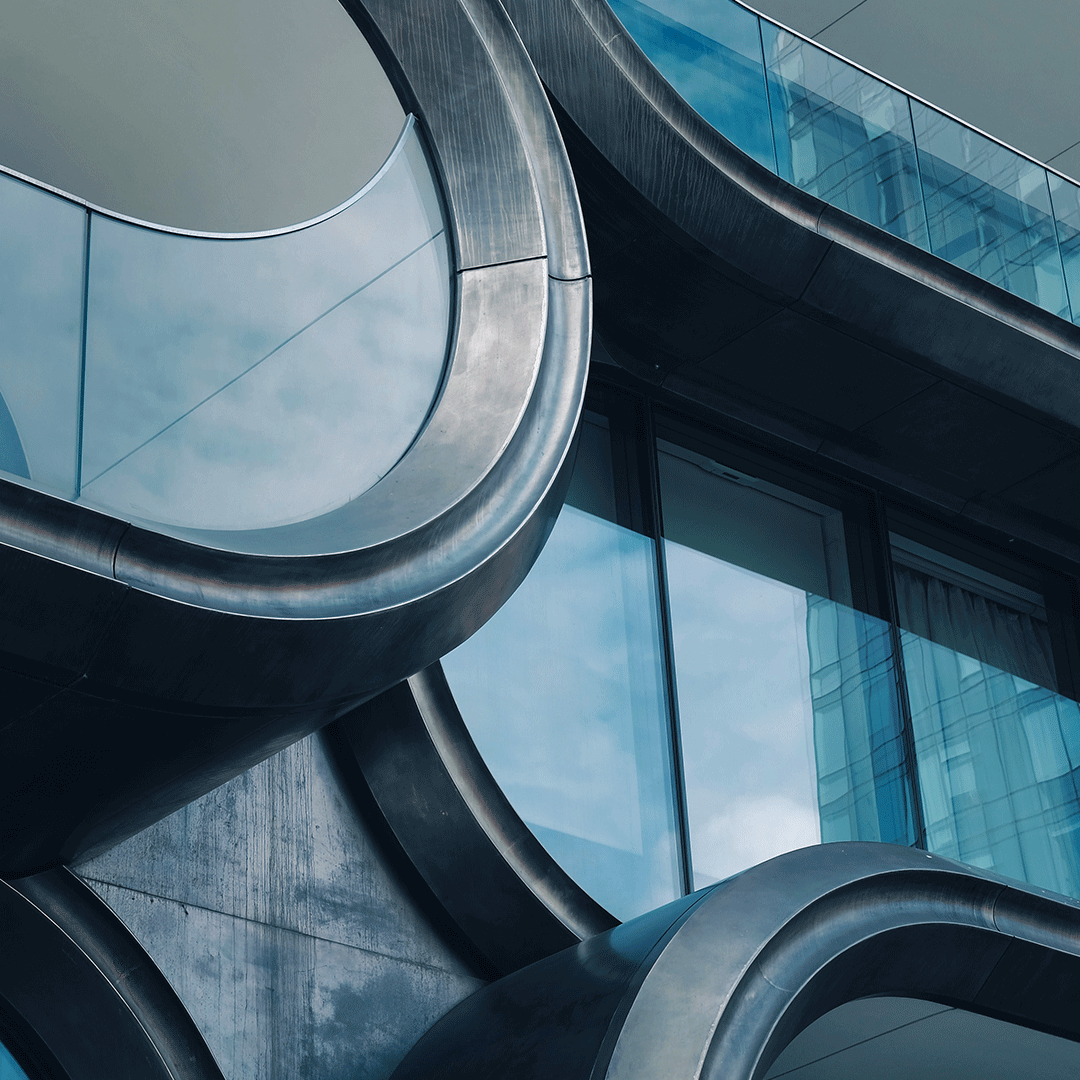 Our unique expertise relates specifically to the design and implementation of systems and processes to ensure that all market conduct and compliance standards are met in our clients' organisations. The areas in which Monocle specialises include financial crime, personal data protection (including POPI and GDPR), anti-money laundering and combating the financing of terrorism, Know-Your-Customer, FICA and customer tax reporting.
Explore our success stories