When choosing to work for a company, there are many aspects to consider. One of the lesser-mentioned, but highly important, of these is the attitude the company takes towards the social element of work. Humans are, after all, social beings. So, when we think of our work, we think not only of the objects that occupy our physical space or the tasks that fill our day, but also of the culture that exists in a company.  
There are many people who believe that work is an isolated component of their lives, and that activities such as sport and engagements that lead to friendships should be kept strictly separate from what they do professionally. At Monocle, we seek to integrate all these aspects and ensure that our employees are well-rounded individuals, capable of making meaningful contributions to both our business, and to society as a whole. We believe in working hard and producing exceptional results. But we also believe in becoming better humans through avenues that are not directly related to our work – in exercising the body, in enjoying life and in forming meaningful connections with people.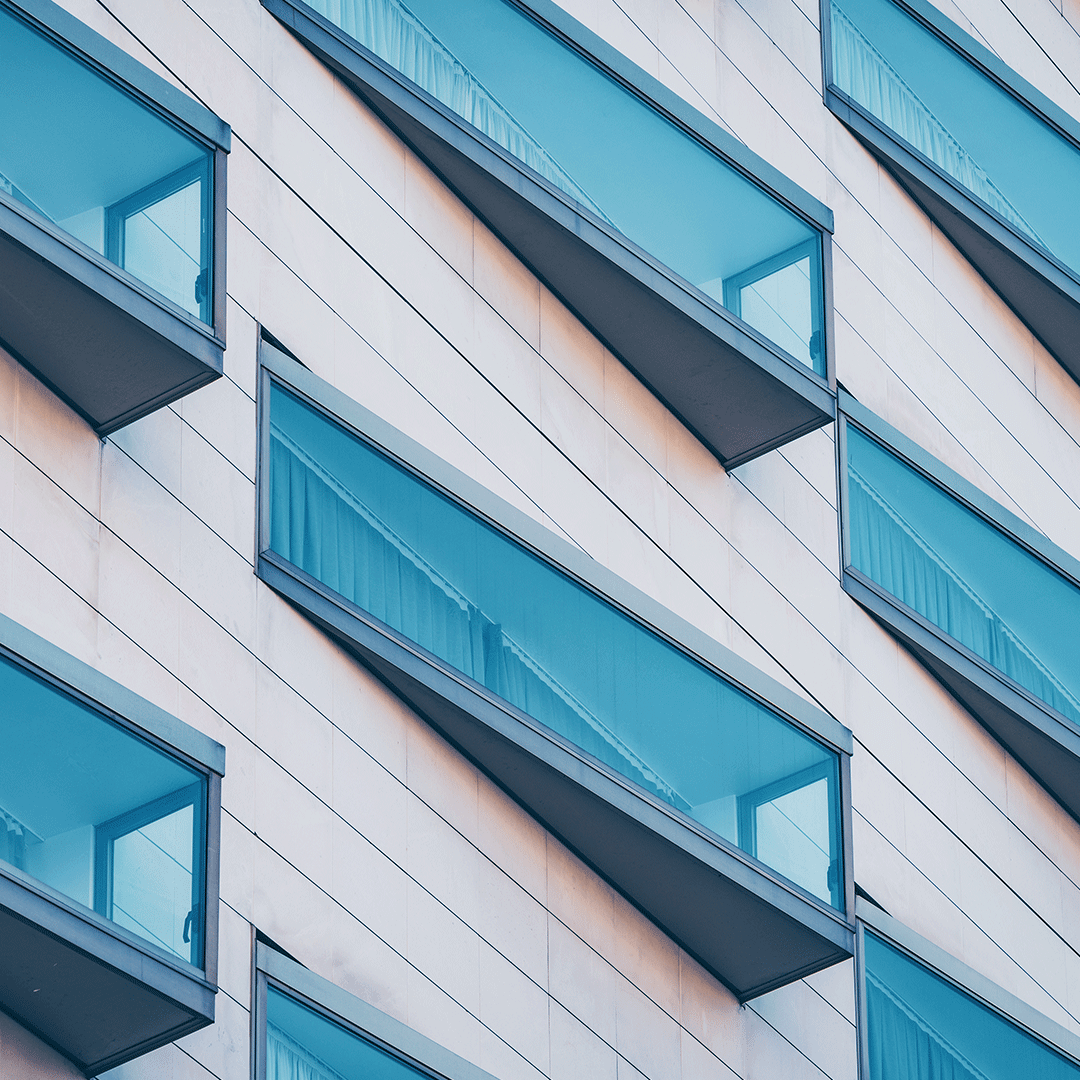 It is through these connections with like-minded individuals that a sense of belonging is forged within our company. And at Monocle, we ensure that there are ample opportunities to build these bonds. We believe strongly in the power of sport to bring people together and sponsor several teams that compete in both amateur leagues and major events, such as cycling events and triathlons. We host monthly gatherings, which bring our consultants – often spread across several different client sites – under one roof to take stock of the company's progress, to meet people outside of their direct work teams, and to catch up with friends. We also hold annual events – such as our Family Day – which enable our employees to interact outside of work in a relaxed environment.  
We believe that a sense of connection is crucial for increasing motivation and dedication among our employees and it is for this reason that we have placed such a great emphasis on developing a strong company culture. We choose to be a company at which work and the endeavour of being human are indelibly intertwined. As such, we value the social and sporting events and interactions that naturally spawn from our ever-changing culture. Each and every one of our employees contributes to our company culture and each of them has the opportunity to change that culture in a positive way by including their personal aspirations in the make-up of what we collectively call our firm.  
We are passionate about our work, but we also believe that this is not just about work.
What work means at Monocle
What's the latest with Monocle