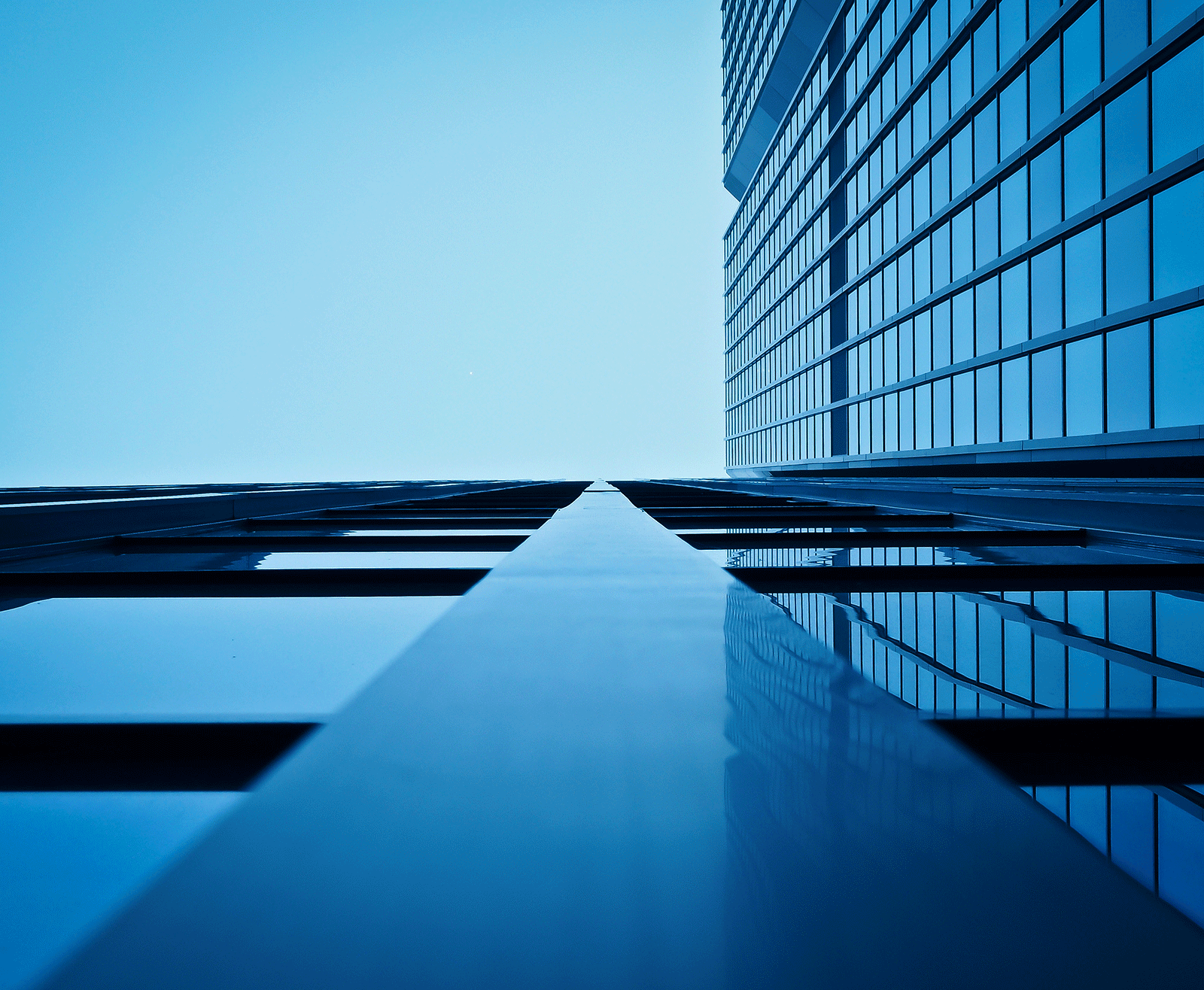 Experienced banking consultants
We have partnered with some of the biggest banks across the globe to execute regulatory and business change imperatives
Explore our expertise
Experts in the banking industry
As an industry that is responsible for allocating capital throughout the body economic, the role of banking cannot be understated. In many ways, the banking system is as important to our modern society as electricity producers, water suppliers, health services, or even the police, as without banking, capital would not be extended to build critical infrastructure, fund new business ventures, or provide a home loan for a new family. But with this great responsibility comes the significant burden of regulatory oversight and the ever-changing and ever-growing set of rules and regulations that banks must adhere to.
For 20 years, Monocle is proud to say that we have positively impacted the way that banks work, ultimately making them more effective and valuable as institutions within the context of their critical role in society. Monocle's expertise in the banking industry lies at the intersection of a deep understanding of the business of banking, coupled with a vast knowledge of the regulatory landscape and the technical prowess to design and implement the systems and processes to allow our clients to thrive.
Explore our banking success stories
Experts in the insurance industry
 
The insurance industry is in the process of an unprecedented digital transformation, coupled with changing customer demands and an expanding regulatory landscape. Old ways of working are rapidly being eclipsed by new systems, processes and technologies which are shaping the industry into something almost unrecognisable from a decade past. Artificial intelligence, machine learning and automation are driving a new frontier of uber-personalisation in insurance. Today's insurance firms must move and transform at breakneck speed not only to keep up with the evolution of the industry but to outpace competitors, while optimally managing regulatory change.
At Monocle, we understand that data is the fuel that allows these new technologies and systems to function successfully. For 20 years, we have been working at the heart of the financial services industry, alongside our industry leading clients, to design and build bespoke solutions that will give their business the cutting edge in an ultra-competitive market. To guarantee success, we combine our unique industry knowledge of regulations, business needs, and system design, alongside our deep technical expertise, to craft and implement unique business solutions for our partners in the insurance industry.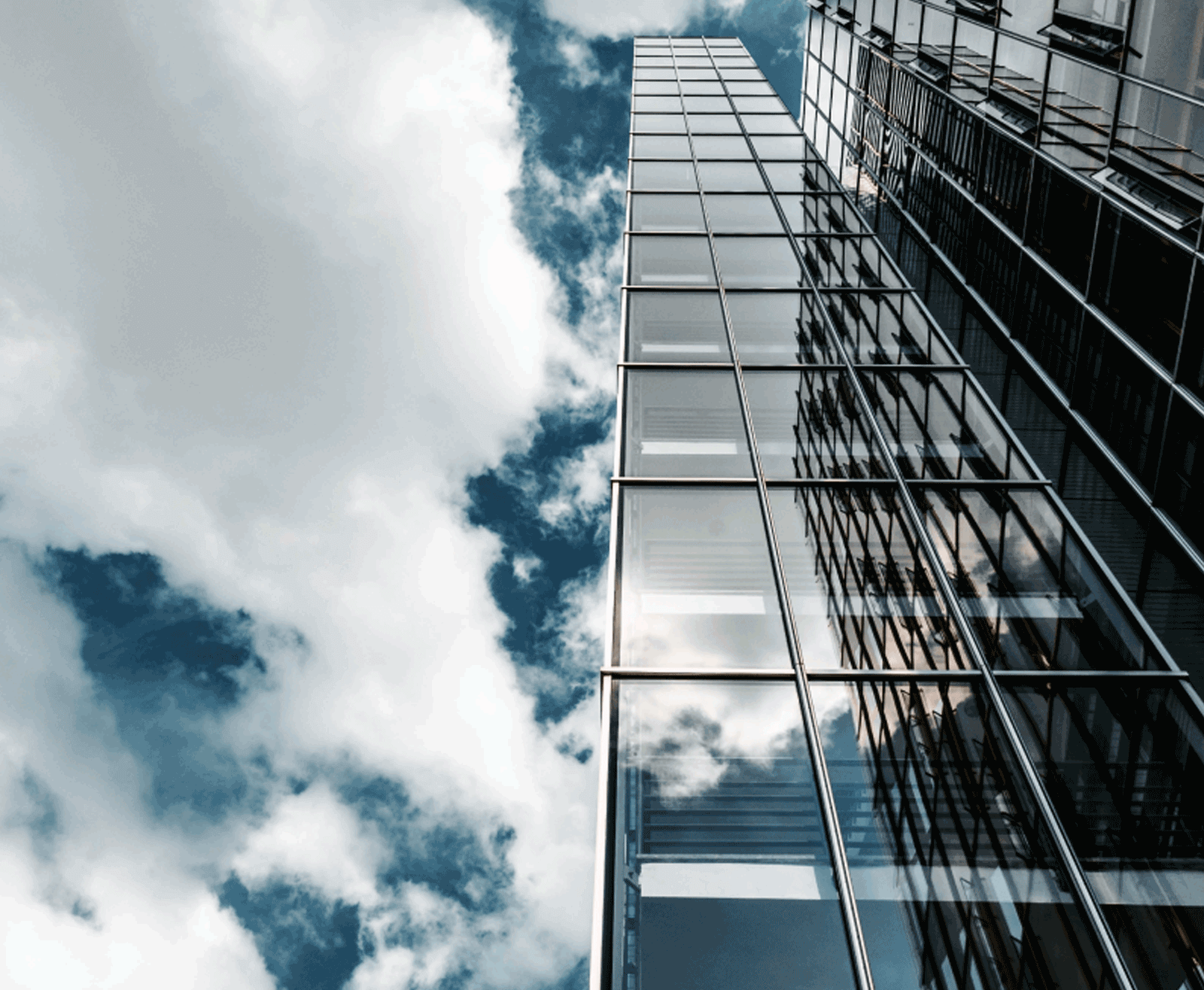 We partner the companies that make the world a less risky place.
We work hand-in-hand with leading insurance companies from around the world to respond to their ever-evolving customer, technological, financial and regulatory demands
Explore our insurance success stories