We live in a post-digital world. We are nearing a time in our history, technologically, when more enterprises are digital than not. The goal is no longer to become digital, but to become the most efficient digital enterprise possible.
Many organisations in the financial services industry still suffer from the drag created by the legacy systems that are often at the core of their operations and which pose a significant challenge to achieving an effective, enterprise-wide digital transformation. Added to this, embedded deep within their operations, these organisations are indentured to systems and processes that are heavily reliant on manual and time-consuming tasks, which, if automated and optimised, would free up critical resources to more meaningfully contribute to value-adding, profit-maximising endeavours within the business.
At Monocle, we have deep technical and strategic capabilities to design and drive the implementation and acceleration of our clients' digital enterprise transformations, no matter where they are in their digital journeys.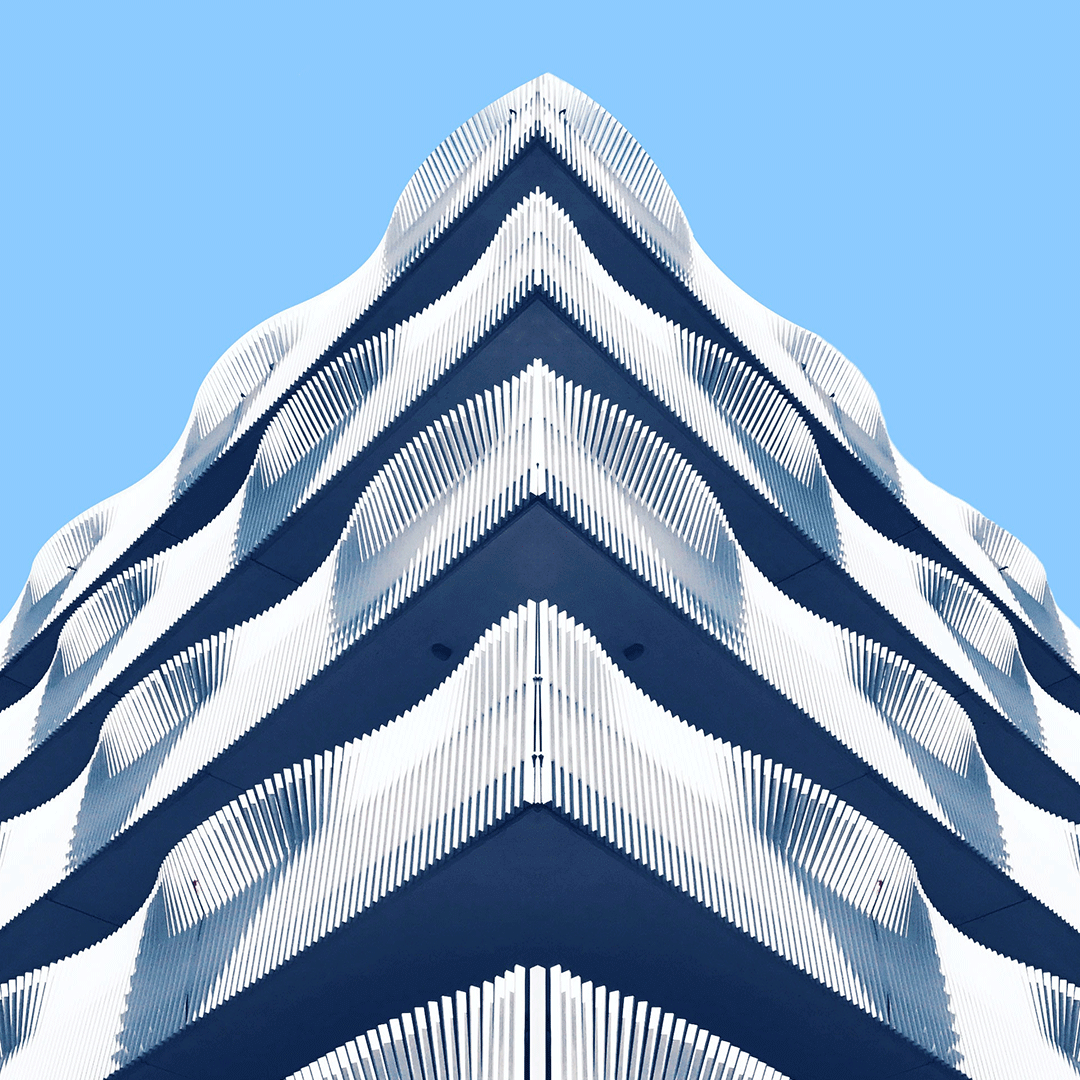 Our expertise encompasses a full range of digital change capabilities and strategies, including the digitisation of payments and claims processes, robotic process automation, the deployment of artificial intelligence and blockchain capabilities, interface design, data visualisation, dashboarding, advanced analytics, and the design and implementation of big data platforms.
We are privileged to have worked on and led many cutting-edge digital transformation projects, the results of which have provided our clients with a distinct market advantage.
Explore our success stories
What's the latest with Monocle