The interaction of data, regulations, processes, systems and technologies within a large financial institution's markets and trading operations is highly complex.
Financial institutions process a vast number of transactions, producing complex data flows and requiring accurate and transparent record-keeping on a significant scale. The systems and processes in place to manage these transactions are therefore of the utmost importance.
Monocle specialises in the strategy, design and implementation of the core functionalities of markets and trading operations. Having worked alongside our clients to execute numerous projects in this field, we have gained extensive experience in the most widely used integrated trading, risk management, processing and post-trade products and their respective conventions, and can assist organisations to streamline and optimise this aspect of their operations.
Our expertise includes building bespoke reporting, forecasting and dashboarding solutions, as well as solutions for real-time pricing and flash reporting. We have substantial experience in middle office process automation and front office pricing automation and, based on our unique combination of technical skills and industry knowledge, can ensure successful straight through processing implementation and collateral and margin management.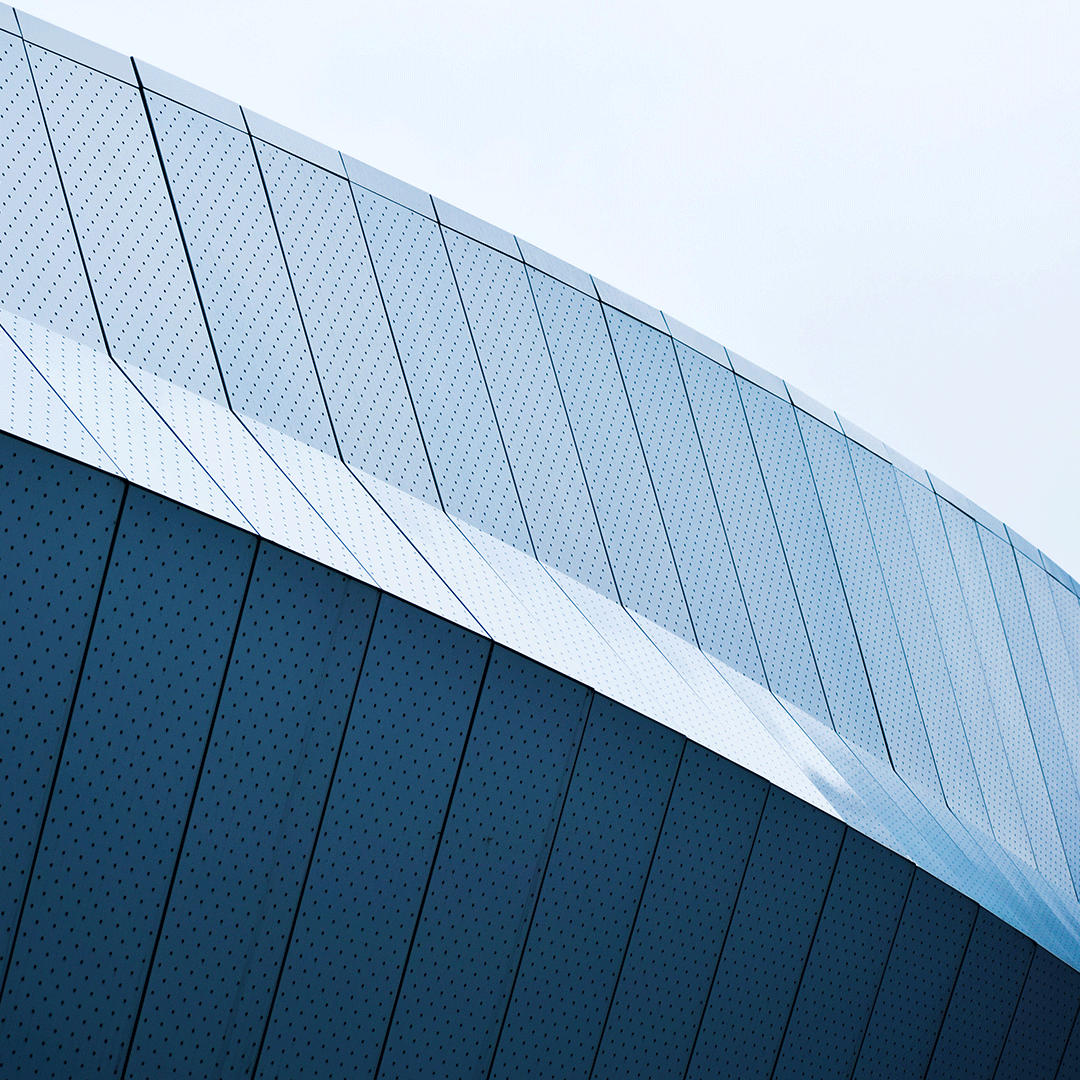 We are "markets" people, having specialised for more than a decade on the most complex risk management processes and methodologies for the market, credit, counterparty and liquidity risk disciplines. For hardcore domain knowledge and quantitative skills in these areas, we are the go-to firm within our client base when it comes to changes in regulations governing markets and trading.
Explore our success stories