Today, across many industries, but especially within the financial services and retail industries, customers simply have more choice than they did in the past.
Customers are looking for products and services that meet their specific needs, requiring organisations to become more personalised when it comes to their offerings. At the same time, companies have access to more customer data than ever before and can – and must – leverage this information to enhance their businesses in highly strategic ways.
Businesses that will be successful in the future must understand their customers with a sophisticated level of specificity. At Monocle, we drive change projects within our clients' organisations that add substantial value when it comes to the extraction, collation and curation of the information they require to become more insightful and in-tune with their customers' particular preferences and behaviours.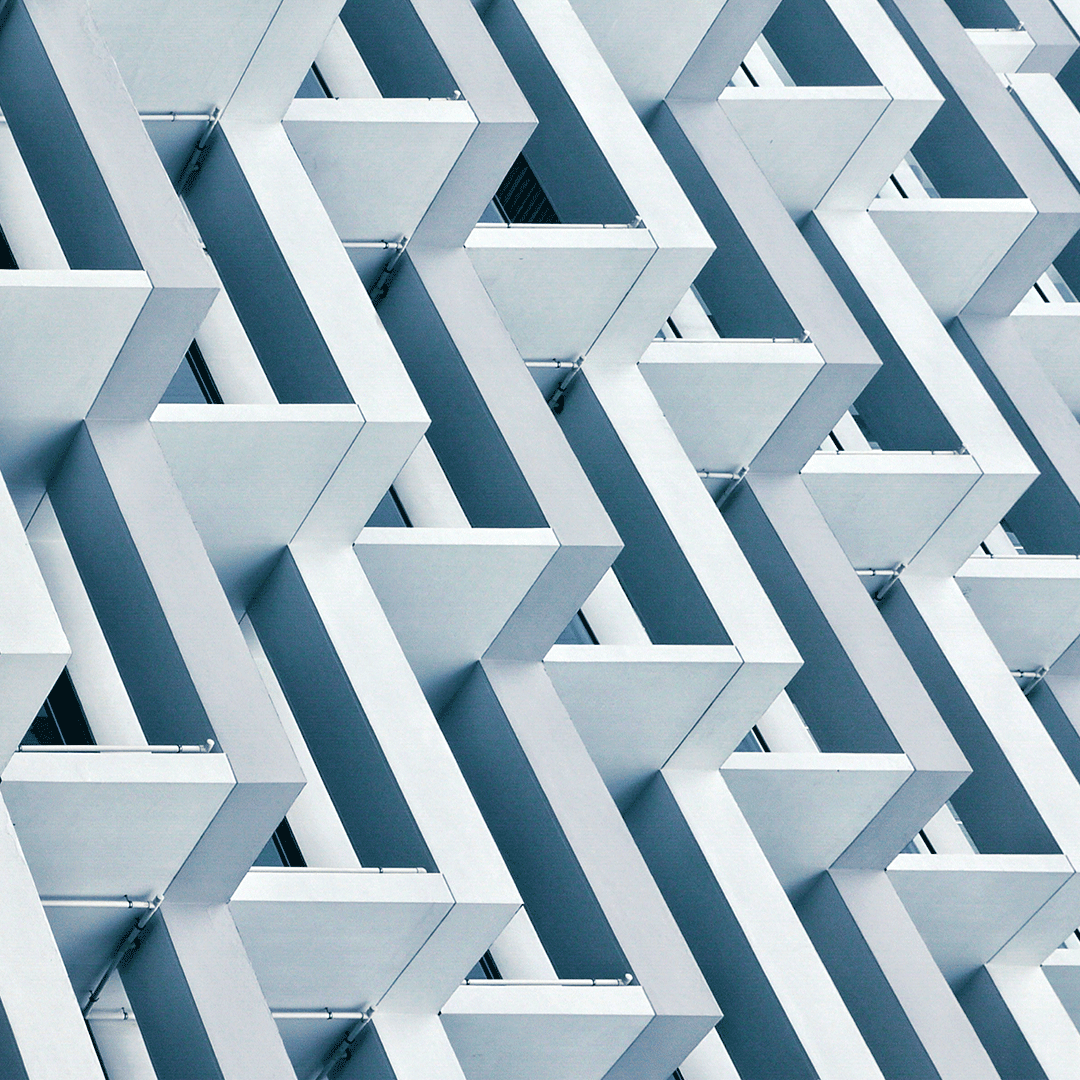 Ultimately, a more customer centric business is a more efficient and profitable business in today's digital world.
Our expertise in the area of client centricity ranges from customer data analytics and customer segmentation, to customer value management and customer profitability management. We also offer innovative solutions designed to achieve customer onboarding optimisation, as well as customer database and client channel optimisation, across both the corporate and retail divisions.
We have particular experience in leading the strategic design and implementation of customer value management initiatives within banks and insurance companies whose goal it is to put the customer at the centre of their strategies, principles and processes.
Explore our success stories