Monocle is an independent management consulting firm specialising in banking and insurance. Through our bespoke consultancy service, we work with leading banks and insurers to transform the way these institutions do business by implementing innovative and results-driven solutions. Monocle consultants are highly sought after in the industry for the delivery of mission critical projects, as our versatile knowledge of financial services, data systems, quantitative experience and strategic insight allows us to provide a unique service to our clients.
Monocle operates in United Kingdom, Europe and South Africa and is searching for an experienced candidate to join the UK consulting team. The opportunity will require the successful candidate to have consulting experience in implementing change projects for banks and insurers, work with IT and business teams and interact with senior clients.
The successful candidate for the role of Financial Services Consultant at Monocle will be responsible for the following duties, but not limited to:
Successful delivery of change projects for banks and insurers.

Identify, anticipate, and solve risks within projects.

Solving complex industry specific problems.

Analysing and documenting business and data requirements.

Performing data analysis and data mining on large data sets.

Documenting business, functional and technical specifications for large system implementations.

Design and implement management reports and BI dashboards.

Use computer programming languages to solve interesting data related challenges.

Continuously developing business knowledge and technical skills in the areas in which Monocle provides consulting services.
The successful candidate must have comprehensive experience in the above, and must also meet the following requirements:
Bachelor's / Master's degree from an accredited university.

Professional qualification in finance and risk management would be preferable – CFA or FRM.

5+ Years relevant experience in Financial Services.

4+ Years relevant consulting experience to banks and insurance firms.

Currently holding a mid-level position with a consulting firm, bank or insurer.

Experience in formal Business Analysis.

Strong problem solving and analytical skills.

Strong technical skills, including tools such as SAS, SQL, Python and BI applications.

Detailed knowledge of the SAS Risk Framework and Modules will be beneficial including the following:

SAS VIYA

SAS risk solutions such as the Regulatory Capital Management solution

Visual analytics

Exceptional Financial Services domain knowledge.

Proven solution delivery of the banking and insurance regulatory guidelines that govern banking internationally.

Detailed knowledge of finance, risk and regulations, global markets, market conduct and compliance, data and technology and digital enterprise transformation.

Proven track record working in large teams as a business or data analyst.

Extensive experience in system design and implementation in a change environment.

Demonstratable experience in successful project delivery.

Experienced in client relationship management.

Working under pressure.

Strong team player.

An excellent communicator with exceptional English verbal and written communication skills.

Must have a valid UK work permit or British citizenship.
Recruitment Process:
During the interview process, you will meet with different Monocle representatives – including both People and Culture representatives and company executives – and demonstrate your cognitive abilities in various assessments. A critical aspect of the interview process will be determining whether Monocle will be a good fit for you and your career aspirations, so please come prepared with any questions you may have.
If you have a passion for finance and problem-solving, a relevant qualification, and think you have what it takes to join a team of your smartest and most driven peers, start your Monocle journey today!
The application process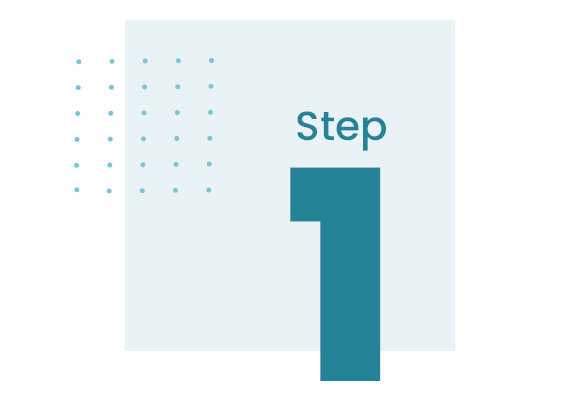 Assessment Test
A 60-Minute, 90-questions,online competency assessment test.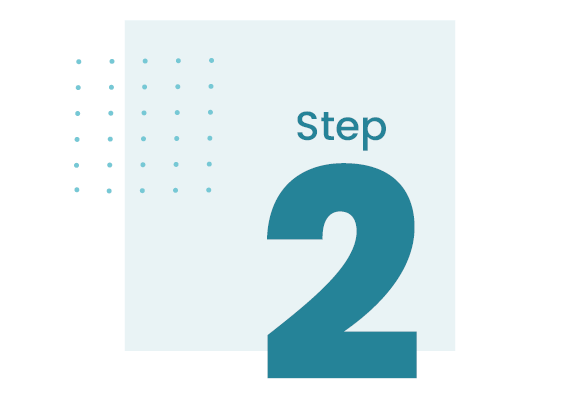 P&C Meet and Greet
A personal meeting with People & Culture to get to know you and tell you more about Monocle.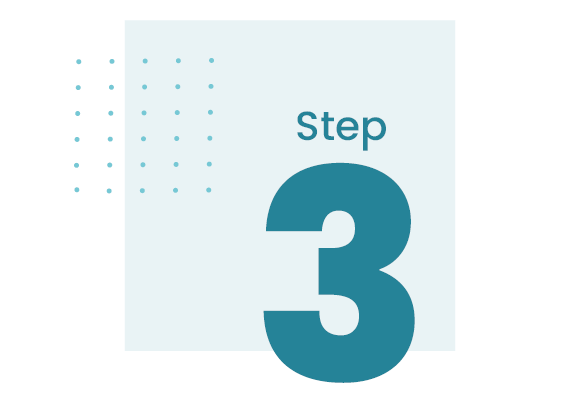 Executive interview
To discuss your skills, business knowledge, experience, project fit and the role requirements.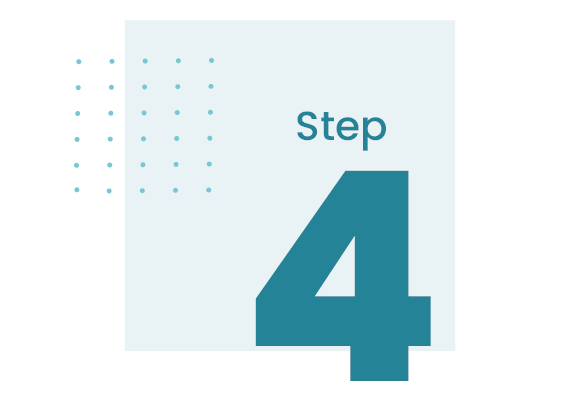 P&C Executive Interview
Meet with our P&C Executive to ensure alignment of expectations and discuss next steps.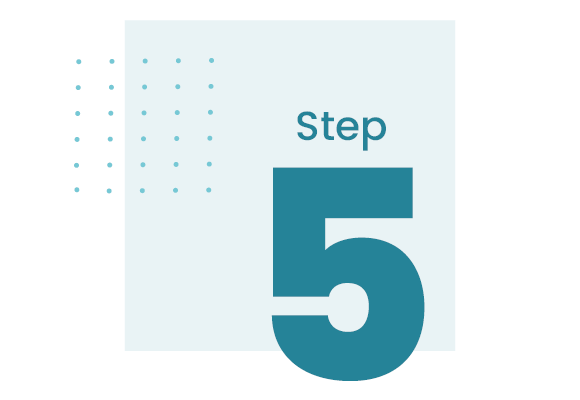 C-level Interview
A discussion with either our CEO, COO or CFO on various topics.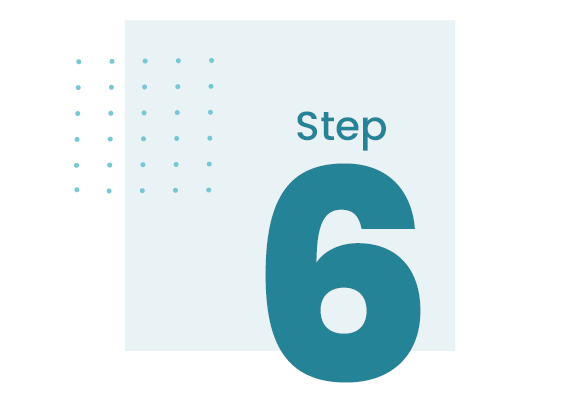 Finalisation
A final offer is made by the P&C team to the candidate.
Take your career to the next level at a dynamic and innovative management consulting firm.