Financial institutions must comply with a multitude of complex and often rapidly changing regulations, while managing the risks to their businesses and identifying opportunities to enhance their profitability.
Monocle has a proven capability in modernising and integrating the three core disciplines of finance, risk and treasury – from data and processes, to business and regulatory requirements. The integration of these disciplines facilitates faster and more informed decision-making and ensures financial institutions achieve the reporting detail required by regulators within strict timeframes.
Our expertise includes a deep technical understanding of BCBS and Prudential Authority regulatory requirements – including market risk, credit risk and operational risk requirements – as well as extensive knowledge in IFRS and GAAP accounting standards. We design and implement regulatory change and reporting processes, so that our clients can more optimally manage their balance sheets.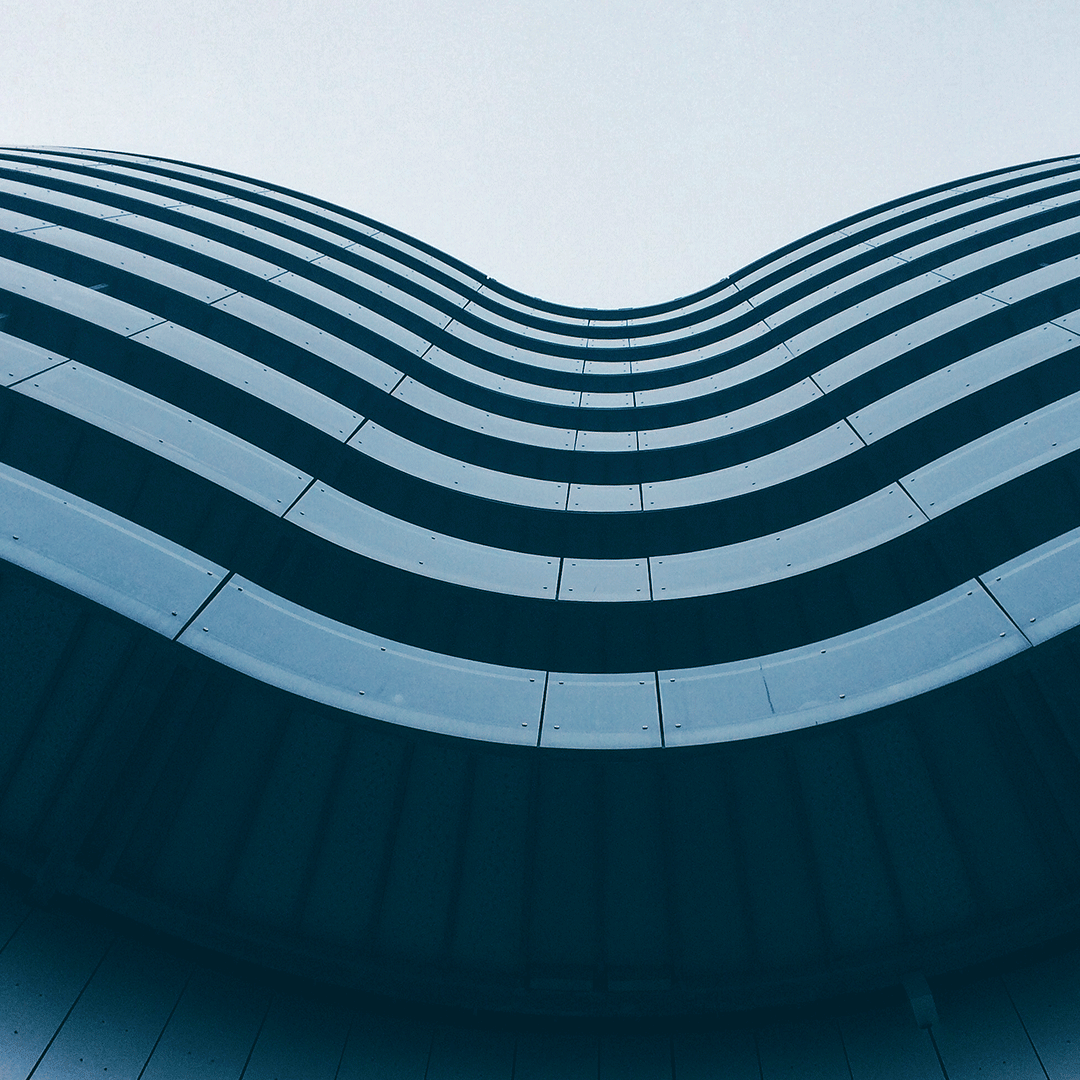 We have particular experience in the design and execution of interest rate risk management, capital and liquidity risk management, funds transfer pricing, and economic value at risk management. In addition, our capabilities also include model risk management, financial planning and forecasting, and all quantitative modelling, including profitability modelling, propensity modelling and credit scoring.
We have also had the privilege to lead and execute multiple implementations of an ideal information framework for multiple organisations, achieving full integration of finance, risk and treasury data and reporting processes.
Explore our success stories