Data is the fuel that powers our modern world. As specialist data engineers, we believe that the real change within large financial organisations takes place at a very deep technical level, where data and technology turn the wheels and cogs that allow a business to function more efficiently.
It is the most efficient, fit-for-purpose systems and technologies, coupled with the most precise data available, that enables banks and insurers to gain deeper insights into their markets and their customers – and, indeed, into the efficiency of their own operations. In this sense, Monocle is proud to work at the coalface – alongside our clients – to design, implement and optimise the industry-strength systems and processes that are at the very core of their operations.
Our expertise covers a wide spectrum of data and technology capabilities, including system and database migration, system integration and decommissioning, key data strategy consulting, management and governance capabilities, data office strategy and operating model optimisation, data quality and data lineage enhancement, dashboarding and visualisation, emerging technology consulting, and business intelligence implementation.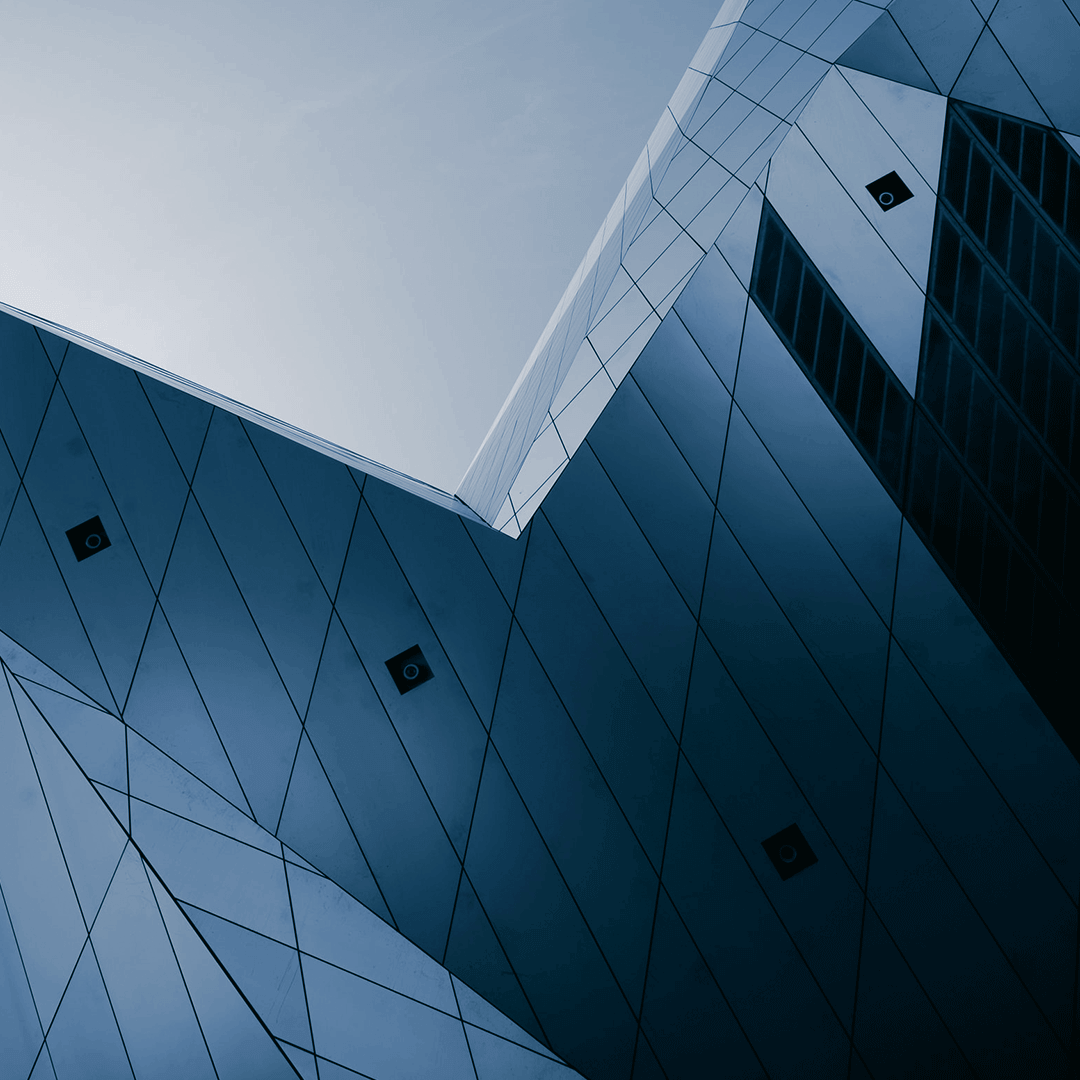 We are the data experts within banking and insurance, having had the insight right from the inception of our firm that possessing the skills to work with data would not be enough to solve serious industry challenges.We realised it would take the best people with the best domain knowledge in the most complex areas of banking and insurance to be highly skilled in a range of different data engineering platforms and to work well in teams, with the right attitude, to get the job done.
Explore our success stories