To stay relevant and competitive, banks and insurers need to respond effectively and timeously to changes in their environments.
This can only be achieved if these institutions continuously implement operating and strategic change within their businesses, driving costs down and revenue up.
This involves extensive systems, architecture, business, operating model and people changes, which significantly impact how data is managed and leveraged to make better business decisions. This is Monocle's sweet spot – integrating these aspects and enabling the execution of meaningful strategic change.
One of our key capabilities is the design and implementation of data governance and data management processes, procedures and frameworks.
This is a critical area of concern for organisations that have realised that their data, and their clients' data, is hugely valuable as an asset, to be cared for and properly governed to meet all regulatory standards and to maximise business benefit.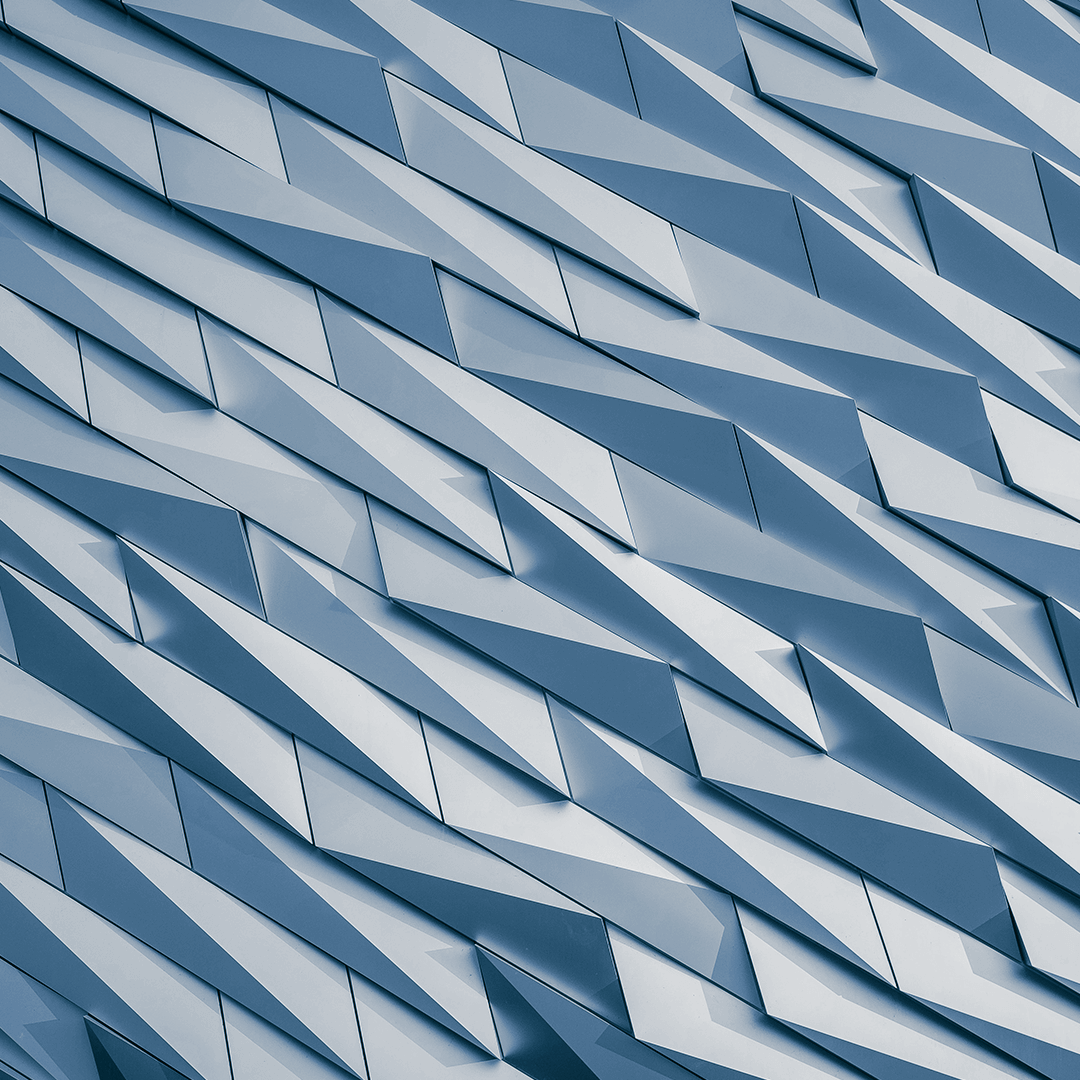 Monocle specialises in the execution of highly complex change projects that address multi-functional problems. We have been the lead consultants on major change projects at large financial institutions, specifically because we possess multidisciplinary domain knowledge and a sound technical skillset, and because we take a strong collaborative approach to every project we undertake.
Our expertise in business change and cost transformation includes technology business management, target operating model design and implementation, process and system automation, cost excellence and cost transparency, strategic revenue enhancement, and fee structure optimisation.
Explore our success stories