We are bespoke execution partners
Explore our unique expertise in the banking and insurance industries
Explore our expertise
View our latest industry insights
Explore the trending topics across the banking and insurance industries
Explore our insights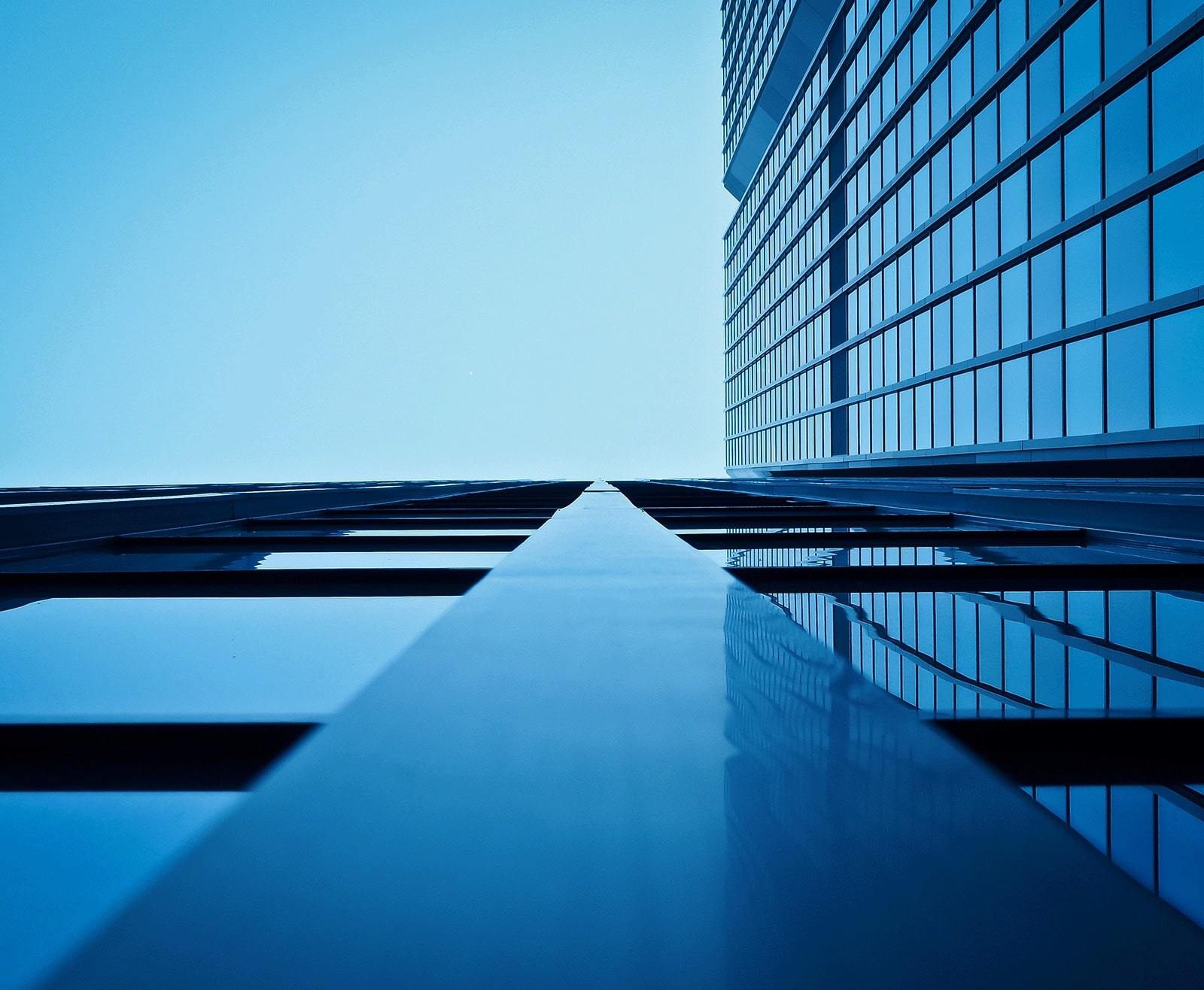 Banking and insurance
With 20 years' experience in financial services, Monocle provides in-depth expertise across the key components within the banking and insurance industries.  
Read more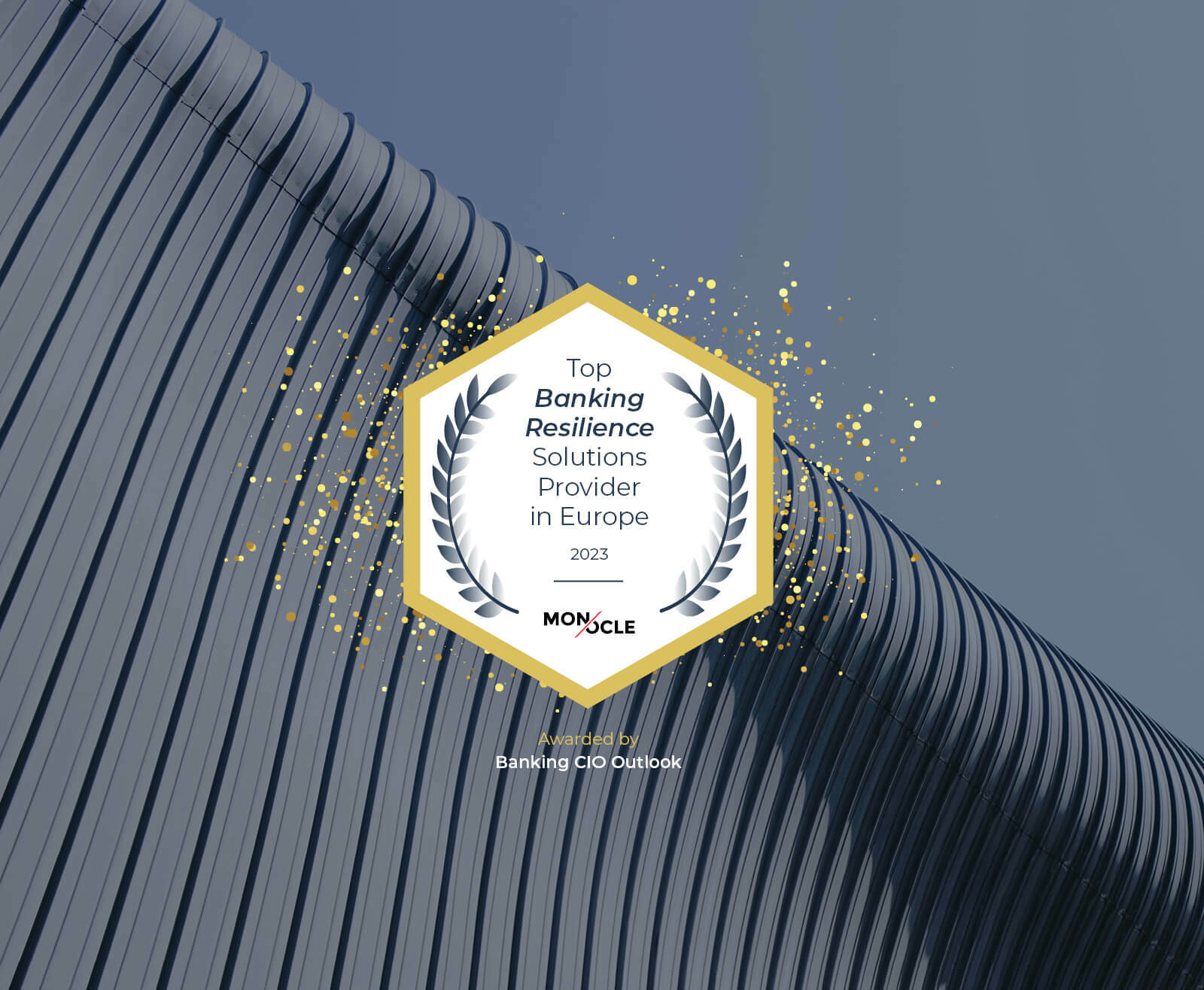 Recent Recognition
It is with humility and pride that we would like to announce that Monocle has been awarded the "Top Banking Resilience Solutions Provider in Europe" in the 2023 Banking CIO Outlook Annual Awards.
As much as we appreciate the accolade, our greatest appreciation goes out to all of the Monocle employees whose brilliance has made this achievement possible.
About us