Applications for the Monocle Foundation 2024 bursary are closed. Please subscribe for updates on the Monocle Foundation.
Established in 2014, the Monocle Foundation is a philanthropic educational trust aiming to offer tertiary-level scholarships for previously disadvantaged black females. The foundation has positively transformed the lives of numerous South African women and is continuously expanding its impact with aspirations to become a leading scholarship provider throughout the country.
We are dedicated to investing in women and enabling them to achieve their full potential by providing them with the tools they need to succeed. This includes improving access to education, promoting financial literacy, providing essential resources, and advocating for gender equality.
We have always had a strong focus on personal development, training, and education at Monocle – not just for our employees, but for society at large. The Monocle Foundation Bursary Programme is committed to supporting women of colour who have limited to no funding, and who are currently studying in a variety of graduate and postgraduate fields.
"Investing in girls' education is the very best thing we can do, not just for our daughters and granddaughters, but for their families, their communities, and their countries."
–  Michelle Obama
What the bursary covers:
As a recipient of this bursary, you will be given the unique opportunity to focus on your education while we take care of the expenses. Kick-start your future with confidence and comprehensive support from the Monocle Foundation:
Tuition fees

Accommodation fees

A laptop

Book and study material allowance
Subsistence allowance

Career counselling

A free MS Office course
Application eligibility
Black females with limited to no funding

South African students who are in their second year of study, or higher
Accepted courses include (but are not limited to)
Accounting

Computer Science

Economics

Engineering
Finance

Mathematics

Medicine
A letter addressed to the Trustees of The Monocle Foundation Trust including:

Information and background of the applicant

Field of study

Career ambitions

Motivation for bursary

Latest CV

Certified copy of South African ID
Copy of academic record – up to date and stamped by the university

Copy of graduate degree (for graduates)

Copy of grade 12 academic certificate

Breakdown of funds required, including tuition fees, study support and books, accommodation, and subsistence allowance
Application process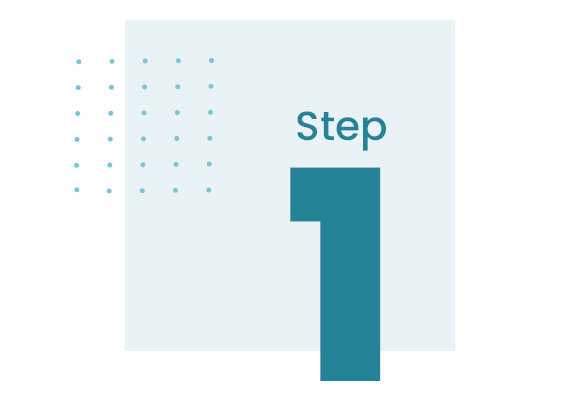 Screening
Telephonic screening with the Trust Administrator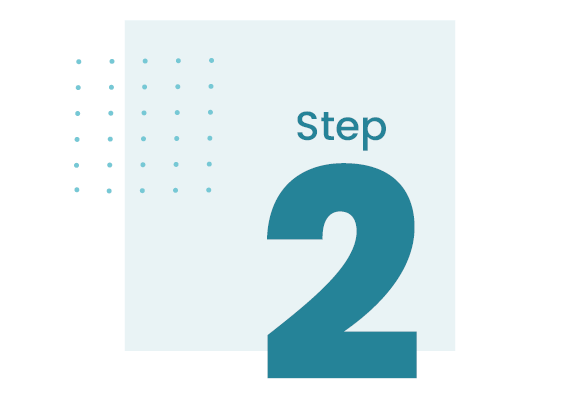 Meet and Greet
A personal meeting with The Trust Administrator to get to know you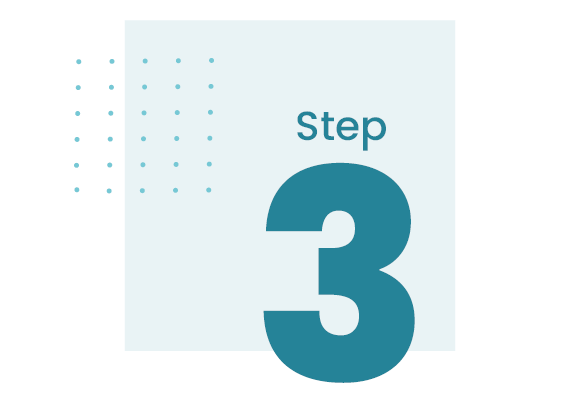 Trustee Interview
One-on-one interview with one of the Trustees to better understand you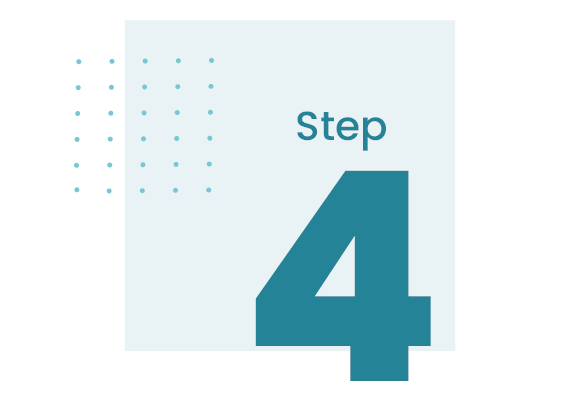 Finalisation
Confirmation provided from the Trustees as to whether you are successful
All applications must be submitted to The Monocle Foundation Trust before 10 November 2023.
Candidates will be shortlisted by the Trustees.  
All applicants will receive feedback on the outcome of their application.
What's the latest with Monocle