Monocle is made up of a diverse group of passionate, energetic and talented individuals. This allows us to build project teams that are fine-tuned to meet our clients' requirements.
We are always looking for new talent to join our ranks. In our constant effort to source the best of the best, we consider experienced candidates from many different industries and backgrounds, that have the cognitive abilities, personal drive and financial industry knowledge to thrive in the world of consulting. We pride ourselves on our ongoing career development opportunities which are available to all employees and include international qualifications and certifications.
Why work at Monocle
 
At Monocle, we are passionate about what we do.
Monocle is passionate about our work: Monocle consultants gain an unparalleled breadth and depth of exposure to the banking and insurance industries, working closely with the most prestigious banks and insurers in South Africa and across Europe to implement dynamic solutions across the most critical areas of the financial industry.
Monocle is passionate about our people: We know that our biggest asset is our people. We invest heavily in our training and development programmes, ensuring that every employee has the opportunity to continually upskill themselves in a range of competencies. We also provide ongoing career advice through our mentorship programme, ensuring every employee is equipped to progress through each stage of their personalised career growth plan as they work towards their professional goals.
Monocle is passionate about our culture: We are people-people. Outside of work, we love nothing more than to engage and socialise with our colleagues at company events and through our many sports clubs. We believe that it is through the strong relationships we build internally that we have developed a strong culture of honesty, respect, and inclusivity.
Our investment in you includes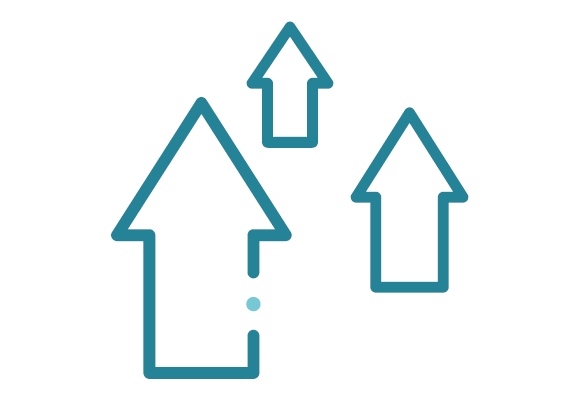 Growth
An opportunity to accelerate your career in management consulting.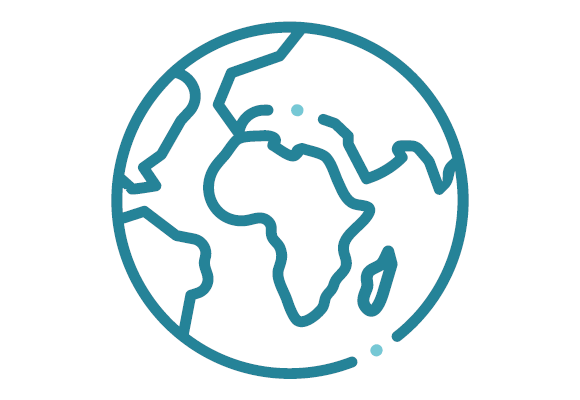 Experience
Engagement in rewarding project work at the heart of the financial services industry.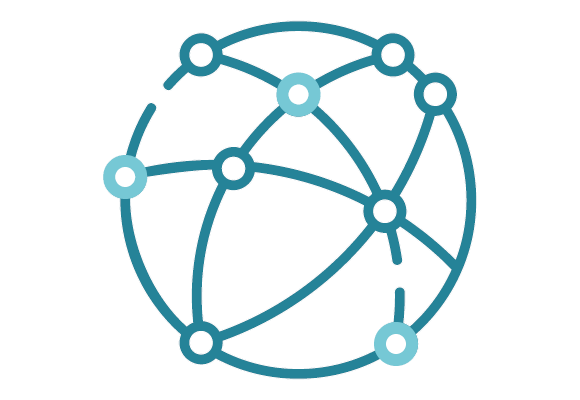 International opportunity
Possibility of transfer to our international offices based on performance.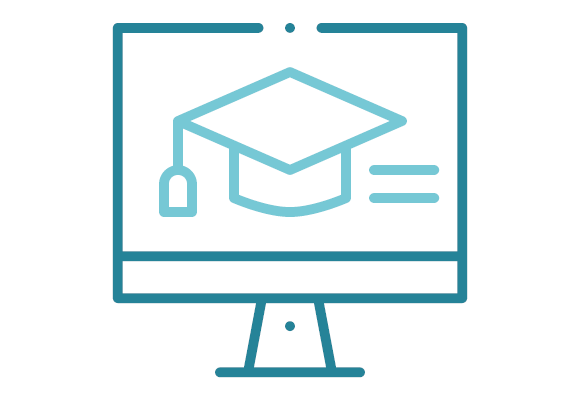 Unparalleled training
Internal training programmes that develop both business and technical skills.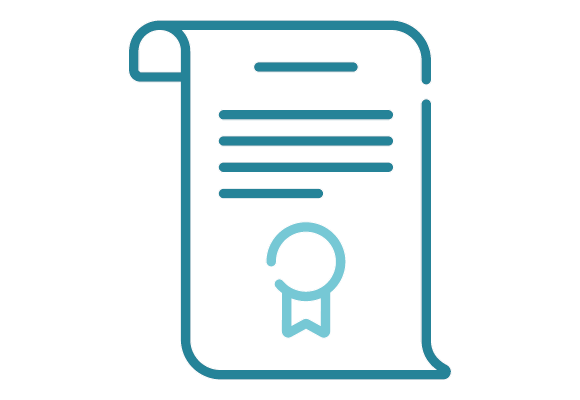 Industry qualifications
Full study support in pursuing professional qualifications such as FRM, CFA, and CIMA.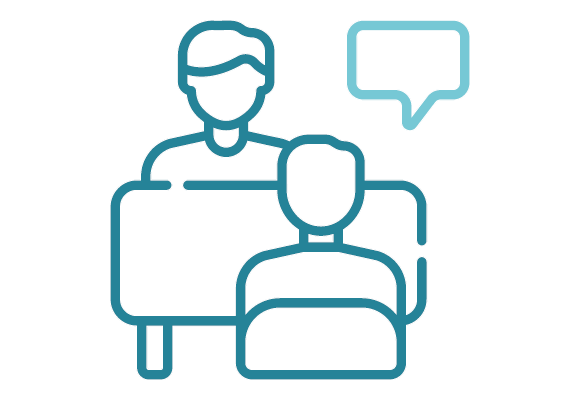 Mentorship
Individual career development plans, formal mentorship programme and executive support.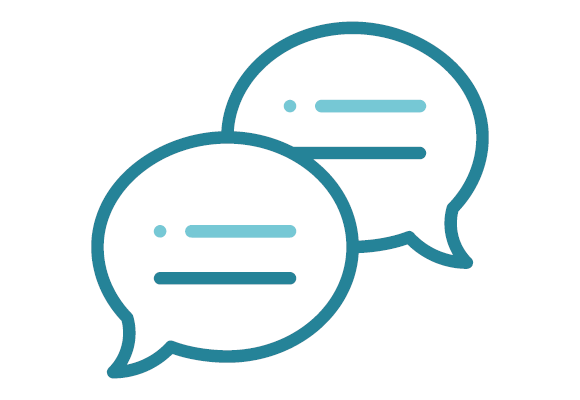 Social
A stimulating work-life balance, including numerous sporting clubs and company social events.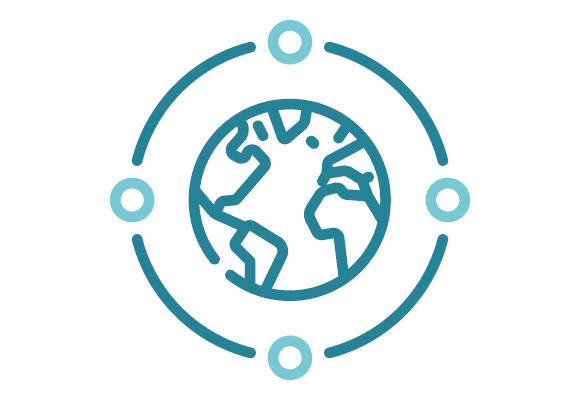 Global experience
Local and international consulting opportunities with industry-leading clients.
Available positions
Consultant with CA background
Digital Marketing Assistant
*Please note that on clicking 'Apply Now' you will be redirected to our third-party career portal
Who we are looking for
 
At Monocle, we want to work with well-rounded individuals with the ability to adapt to challenges and think on their feet – the perfect balance between academic smarts, pragmaticism, critical thinking and a knack for solving complex business problems.
The perfect candidate will have a combination of the following attributes:
Works well with others in a team

Passionate and competitive

Resilient and determined

Intelligent with empathy

Ability to think critically

Social and outgoing

Technically astute

Positive mindset
Our culture
If you ask any of our staff why they love working at Monocle, they will invariably tell you that it is all about our culture. We are heavily invested in making sure that we hire people who will work alongside us on continuously building one of the best corporate cultures within the management consulting industry.

 
Our People and Culture team
Meet the team behind Monocle People and Culture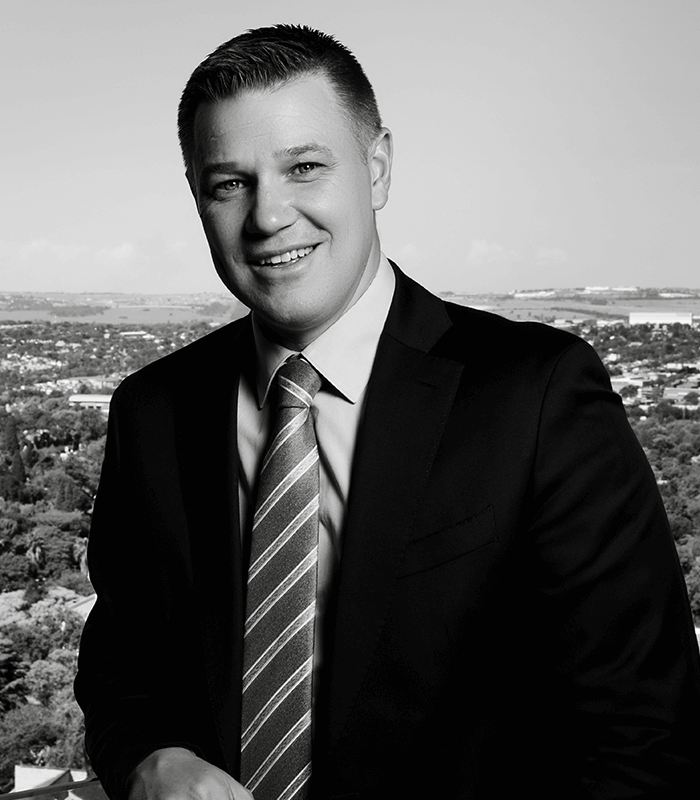 Patrick Byrne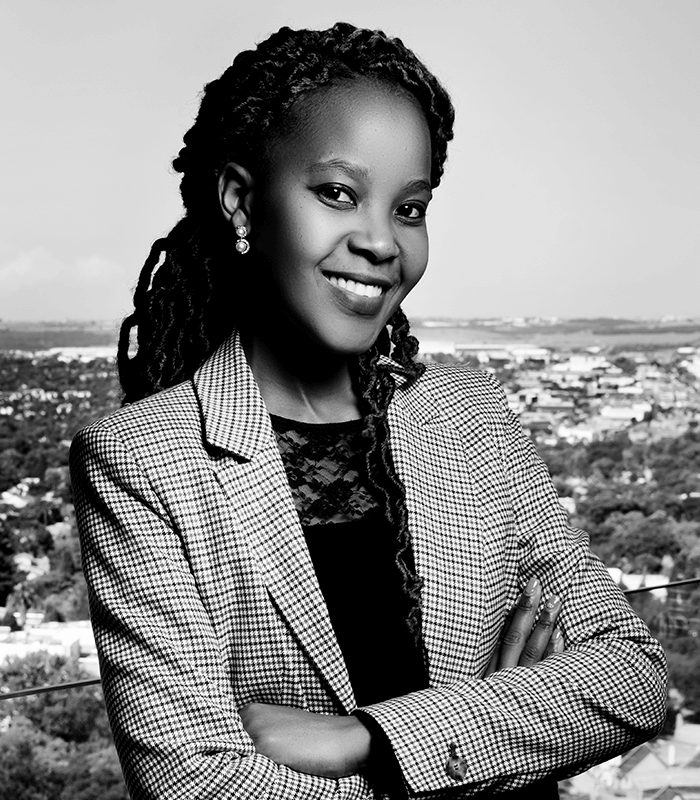 Zolile Zikode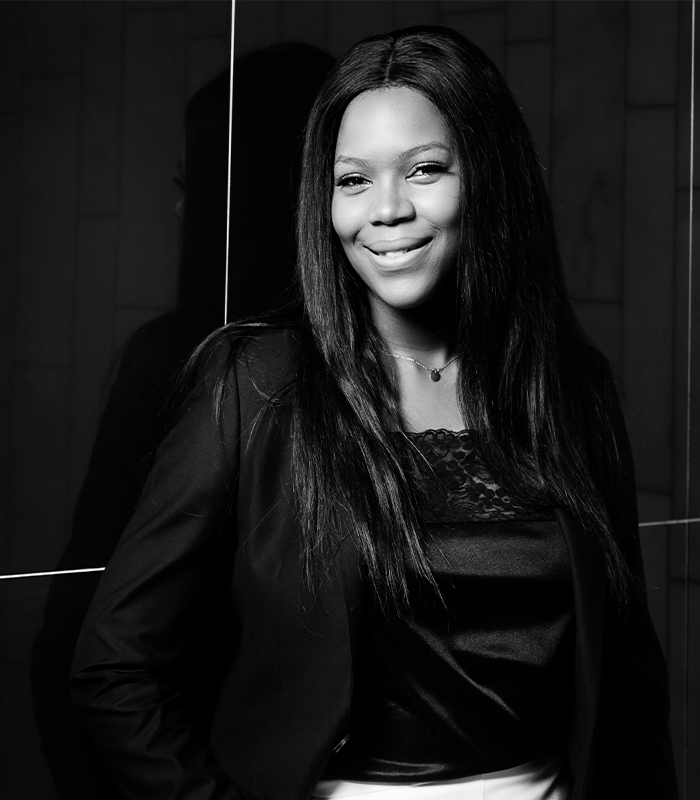 Refiloe Mothibi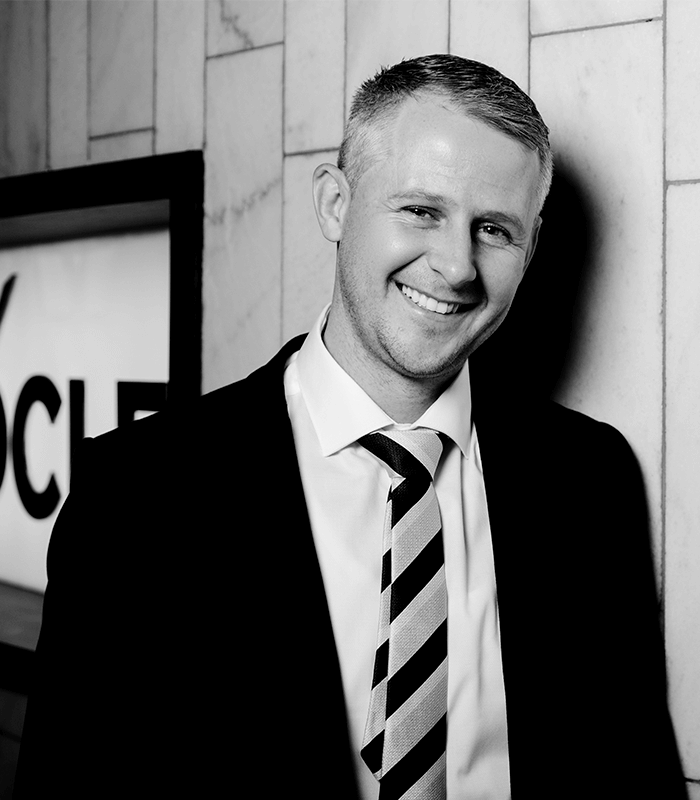 Lyle Stevens
The application process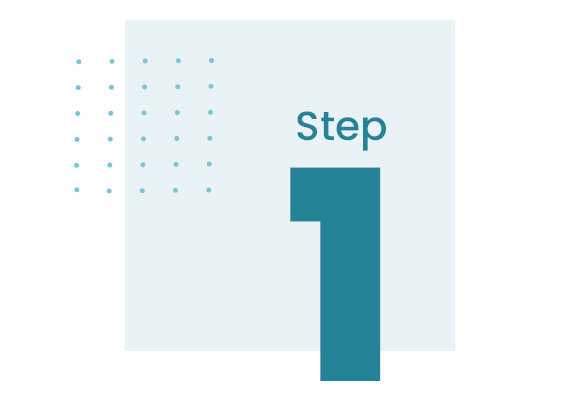 Assessment Test
A 60-minute, 90-question, online competency assessment test.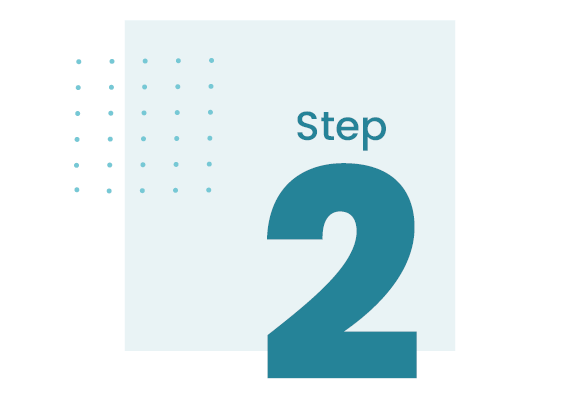 P&C Meet and Greet
A personal meeting with People & Culture to get to know you and to tell you more about Monocle.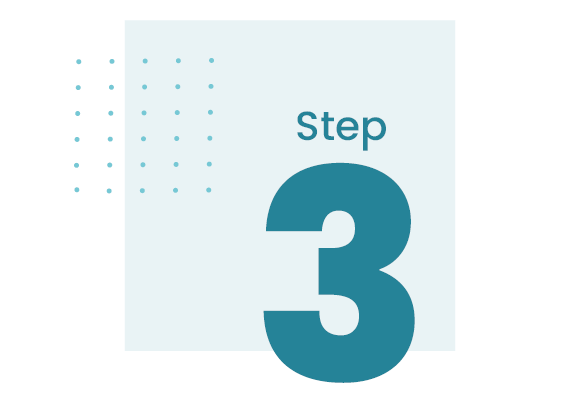 Executive Interview
To discuss your skills, business knowledge, experience, project fit and the role requirements.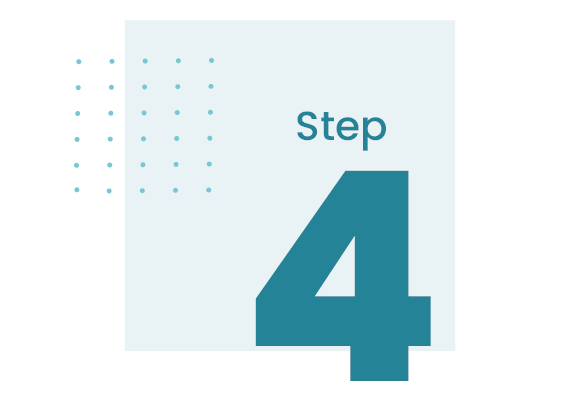 P&C Executive Interview
Meet with our P&C Executive to ensure alignment of expectations and discuss next steps.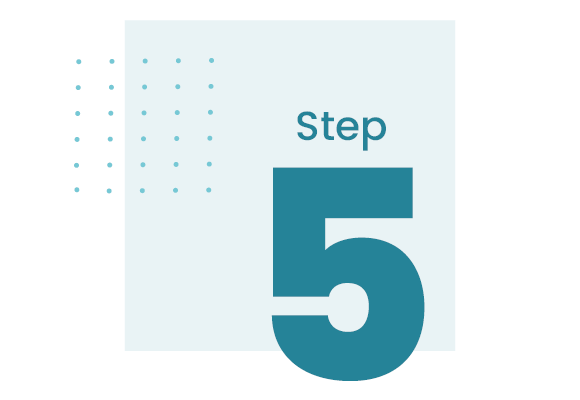 C-level Interview
A discussion with either our CEO, COO or CFO on various topics.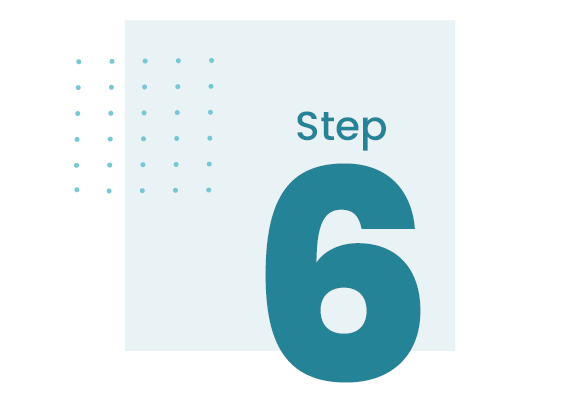 Finalisation
A final offer is made by the P&C team to the candidate.
What work means at Monocle
What's the latest with Monocle